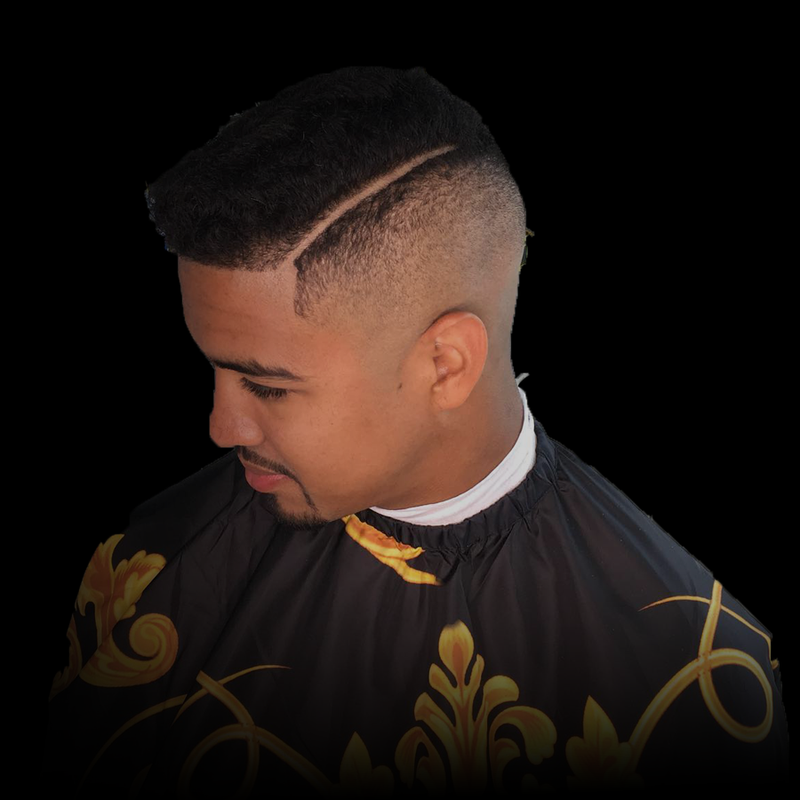 MEN'S CUT - $20
Get comfortable and relax while your barber takes your hair to new levels and achieves your desired look.
It's all in the cut.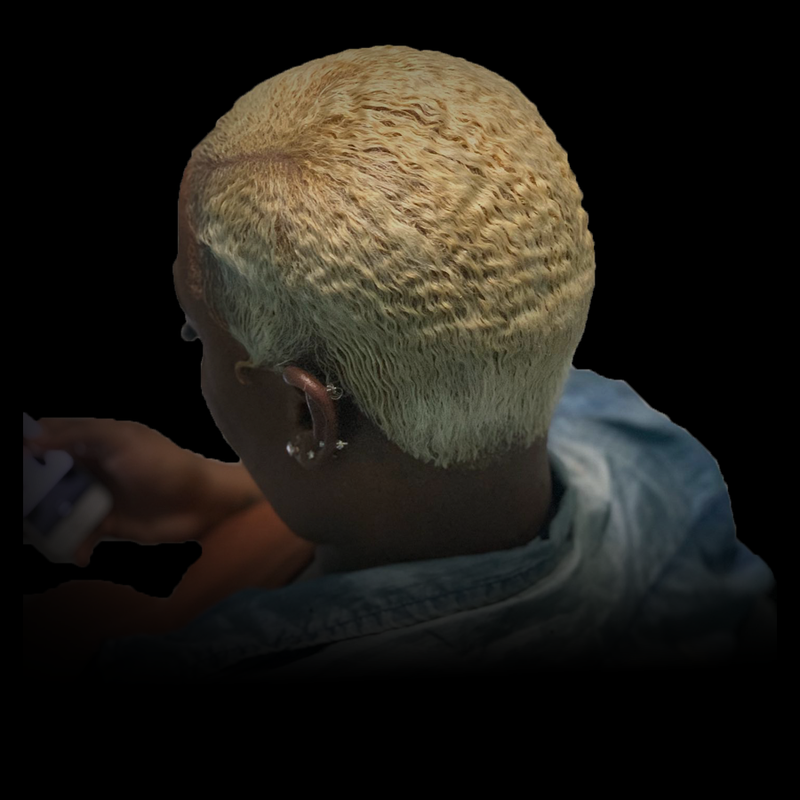 WOMEN'S CUT - $20
Feel like a new woman & enjoy this full service haircut in a comfortable environment.
Loading… Hot Towels!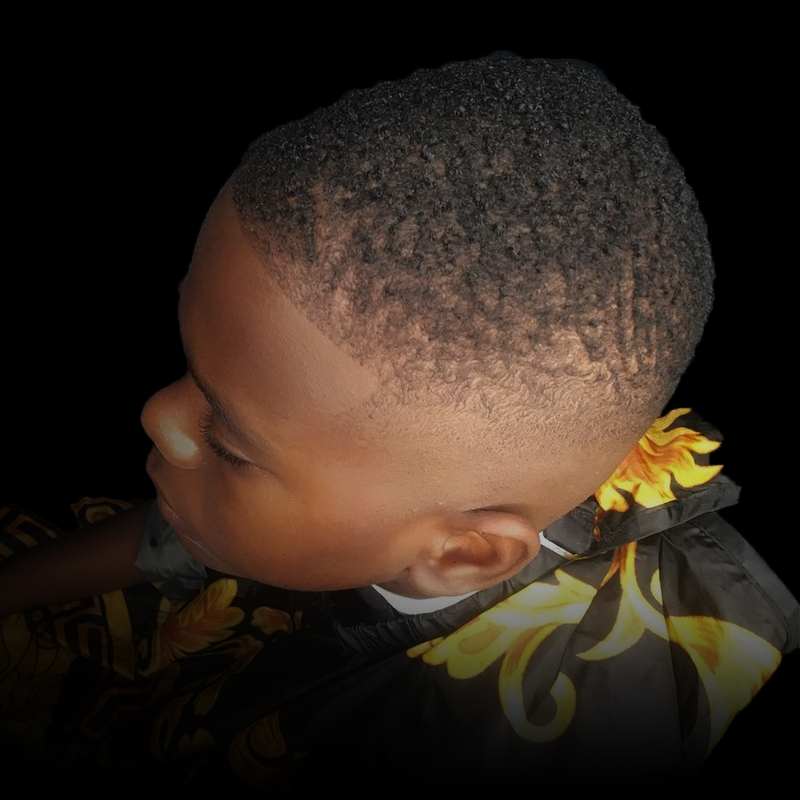 KID'S CUTS (12 & UNDER) - $10
The little ones deserves a dapper or bold look too. Let them experience a traditional
barber shop cut by a friendly barber that treats them like a gentleman or woman.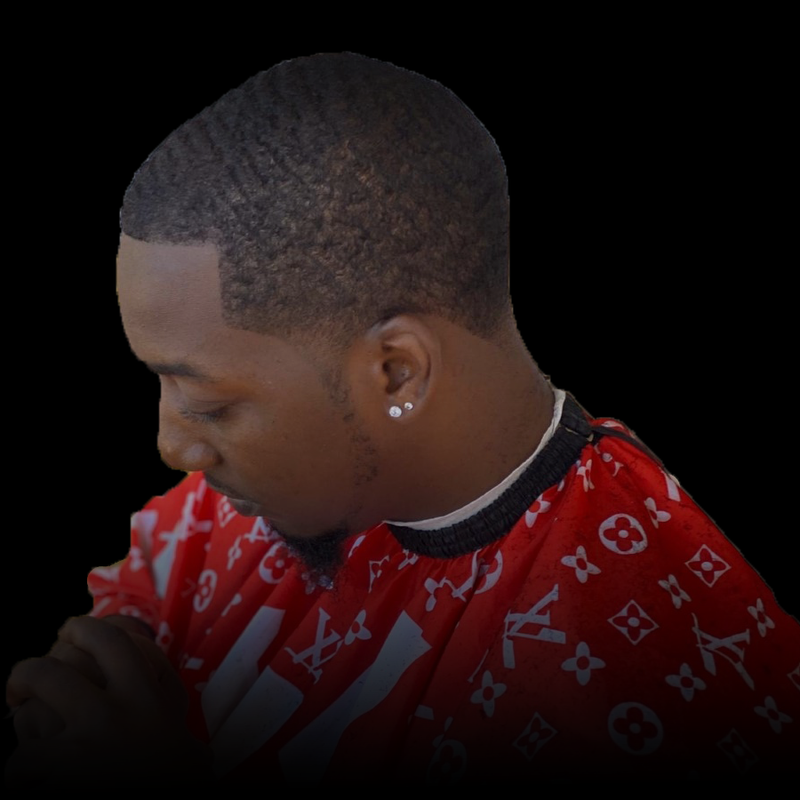 SHAPE UP/ LINE UPS - $10
Relax as we get you lined up with a crisp, precise, razor sharp shape up!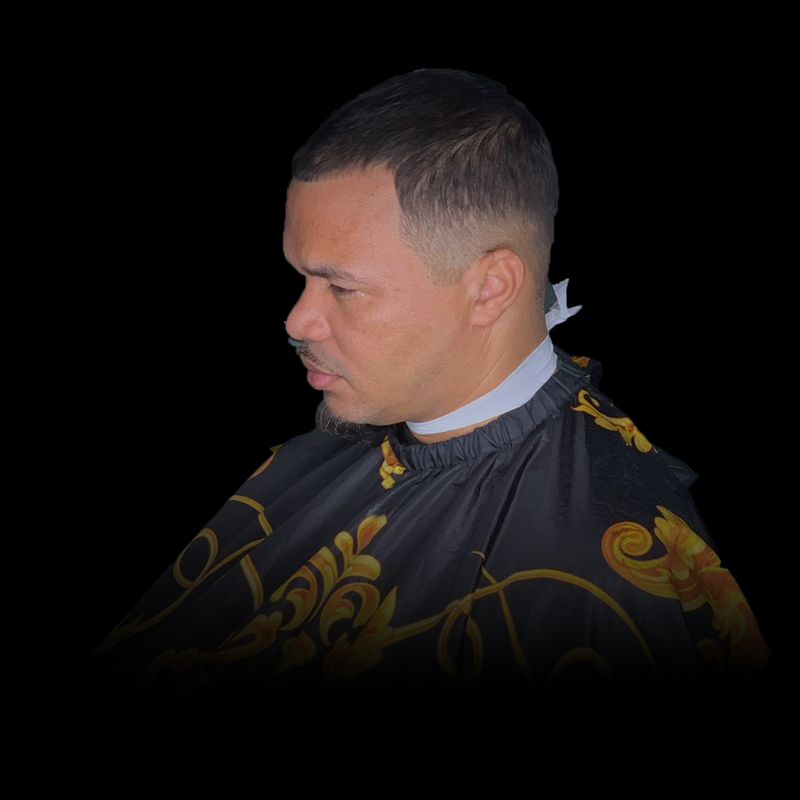 HOTEL CALLS - $30
Let our barbers apply their artistry to helping you create the perfectly shaped beard or mustache style you envision.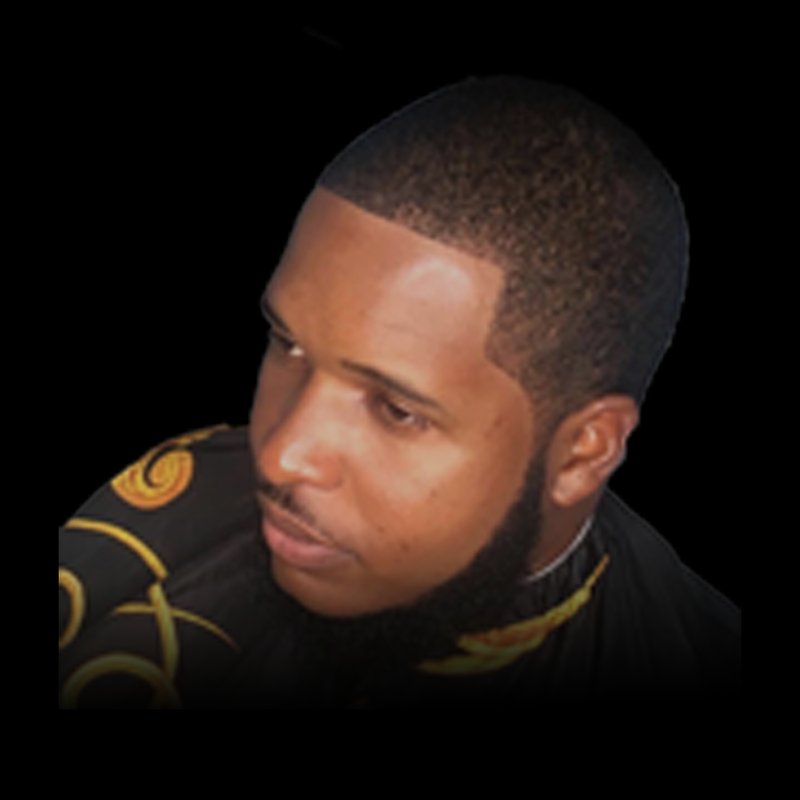 LATE CUTS - $25
Do you need a late & last minute cut for an event or work? Call for an appointment and we will shape it up!
(We have got your kids covered too, Kids - $15)

---