Locations
Ambition Mobile Barbering
We'll Come To Your Location
Nassau
242-552-9438
Hours
Monday: 9:00 am to 11:30 am, 9:00 pm to 11:00 pm
Tuesday: 9:00 am to 11:30 am, 9:00 pm to 11:00 pm
Wednesday: 9:00 am to 11:30 am, 9:00 pm to 11:00 pm
Thursday: 9:00 am to 11:30 am, 9:00 pm to 11:00 pm
Friday: 9:00 am to 11:30 am, 9:00 pm to 11:00 pm
Saturday: 9:00 am to 11:30 am, 9:00 pm to 11:00 pm
Sunday: 9:00 am to 11:30 am, 9:00 pm to 11:00 pm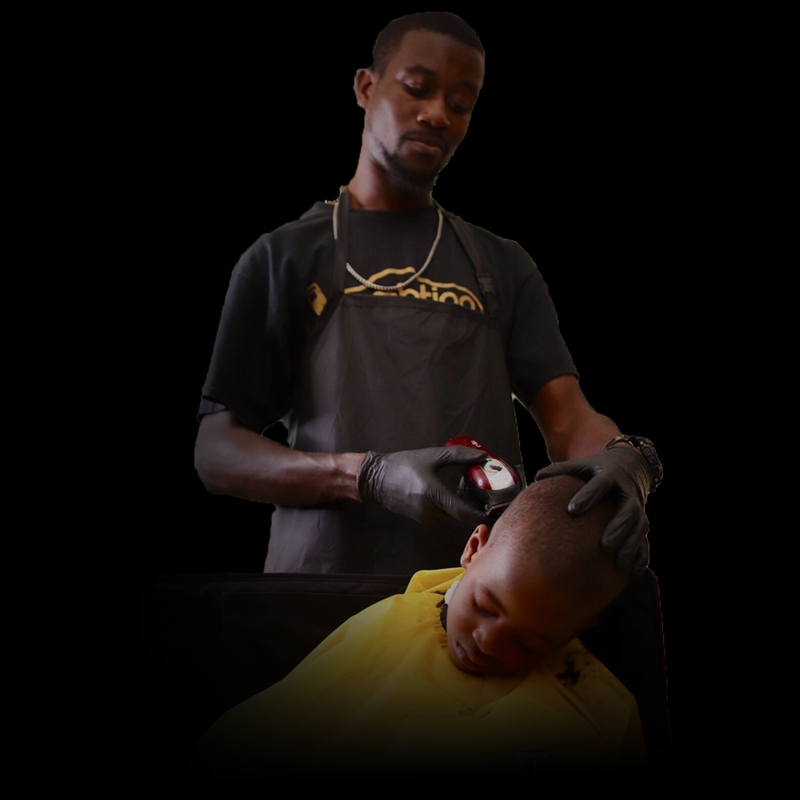 It all started with a dream turned it into a vision and the vision turned into a reality. About a year ago I dreamt of becoming a better version of myself.
Trying to rediscover who I am and what I was really good at doing. It went from wild ideas that I could not even imagine.
I narrowed my focus to barbering and trusted the process. It's been forward progress since then.

Ambition Mobile Barbering is a barber shop at your finger tips, giving the best quality haircuts & cut-throat shaves.
The barber is friendly and has exceptional skills. He is carefully trained to
guarantee you always receive the highest barbering standards and the cut of your desire.

At Ambition Mobile Barbering we pride ourselves on customer service.
Precision is key when delivering the freshest styles.
---