Bahamas Med sells a wide variety of medical, dental, hospital, and surgical supplies and equipment. We also sell pharmaceutical and medical goods. Register of Sign In above to be rewarded for your purchases from us!
---
How to Earn Stamps:
1 Stamp for Every Purchase Exceeding $100
Bahamas Medical is the premier distributor of medical equipment, medical and surgical consumables and disposables, pharmaceuticals and home care products. Being the local Authorized Distributor for GE Healthcare in The Bahamas, we sell and service GE Healthcare Equipment We are also an Authorized Distributor for Konica Minolta's CR Readers.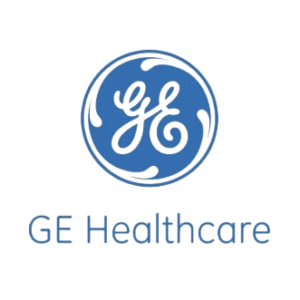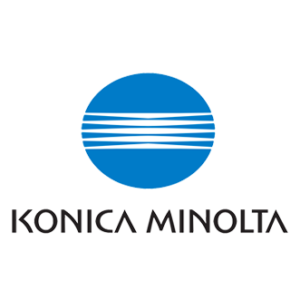 Home care is healthcare or supportive care provided in the patient's home by healthcare professionals. Often, the term home care is used to distinguish non-medical care or custodial care, which is care that is provided by persons who are not nurses, doctors, or other licensed medical personnel, as opposed to home health care that is provided by licensed personnel. BahamasMedical strives to supply the needs of every patient at competitive prices and specializes in Wound Care, Incontinence Care, Respiratory Care, Ostomy Care, Orthopedic Care, Diabetic Care, Urinary Care and more.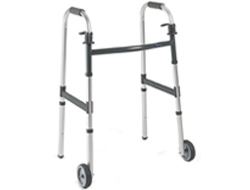 ---
Authorized Distributor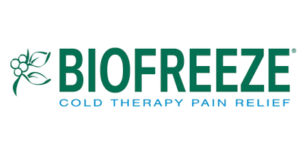 ---
Authorized Distributor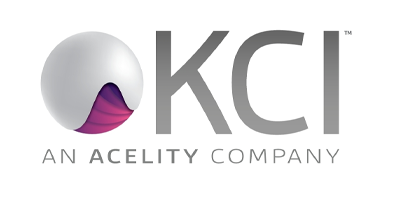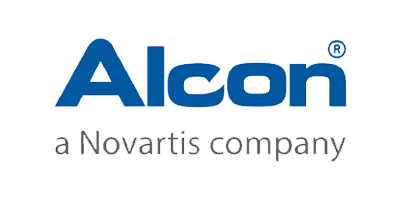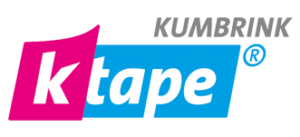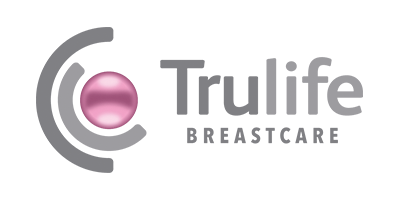 ---
24/7 Support
We also provide products and services to other Caribbean Islands!