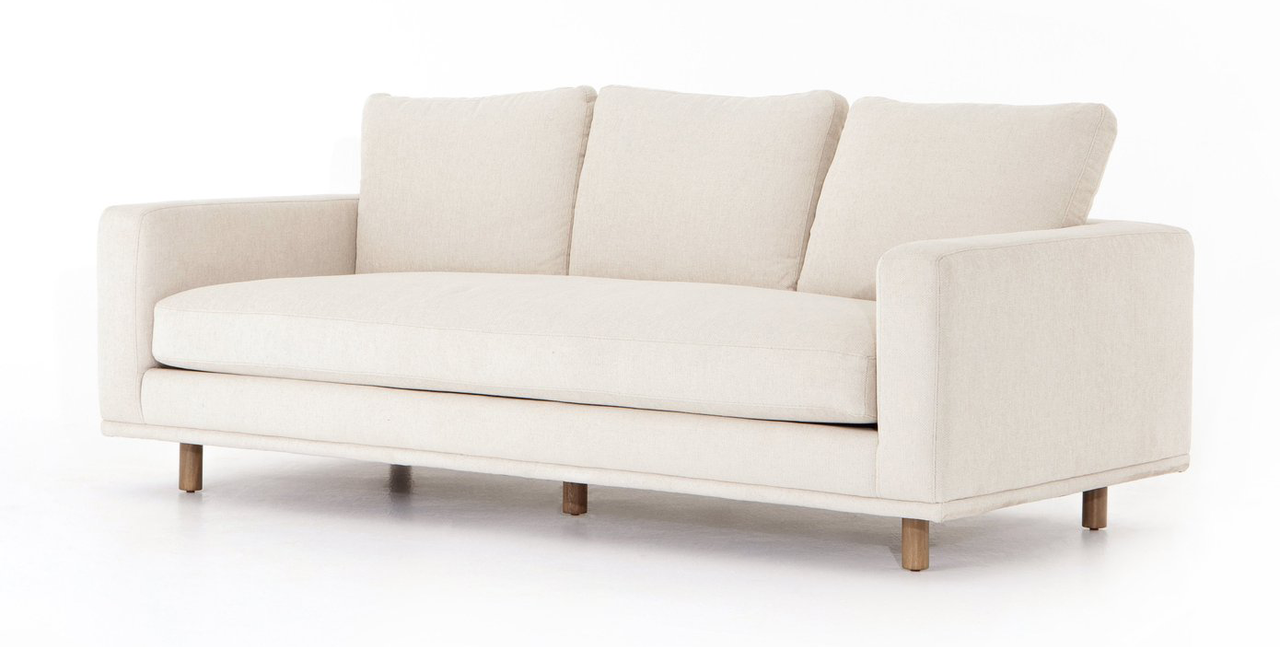 Whether you're going for a traditional, modern, or bohemian look—or anything in between—we have home furniture that perfectly complements your individual taste and lifestyle.
You'll be sure to find home furniture pieces you love in our vast collection of sofas, beds, tables, and more. Browse our selection and find the perfect furnishings that can complete any space in your home or vacation property.

---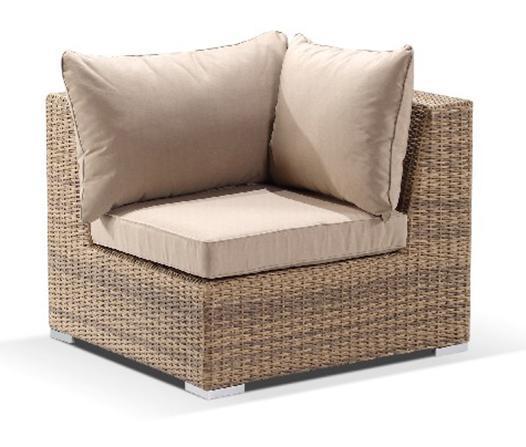 With the right furnishings, you can truly make the most of your outdoor spaces. Experience al fresco dining with family and friends in your garden, get a tan poolside in luxurious lounge chairs, or get together with loved ones on comfortable outdoor sofa sets. Not only do these furnishings look and feel great, but they're also designed to weather some of the harsher conditions of nature's great outdoors.

---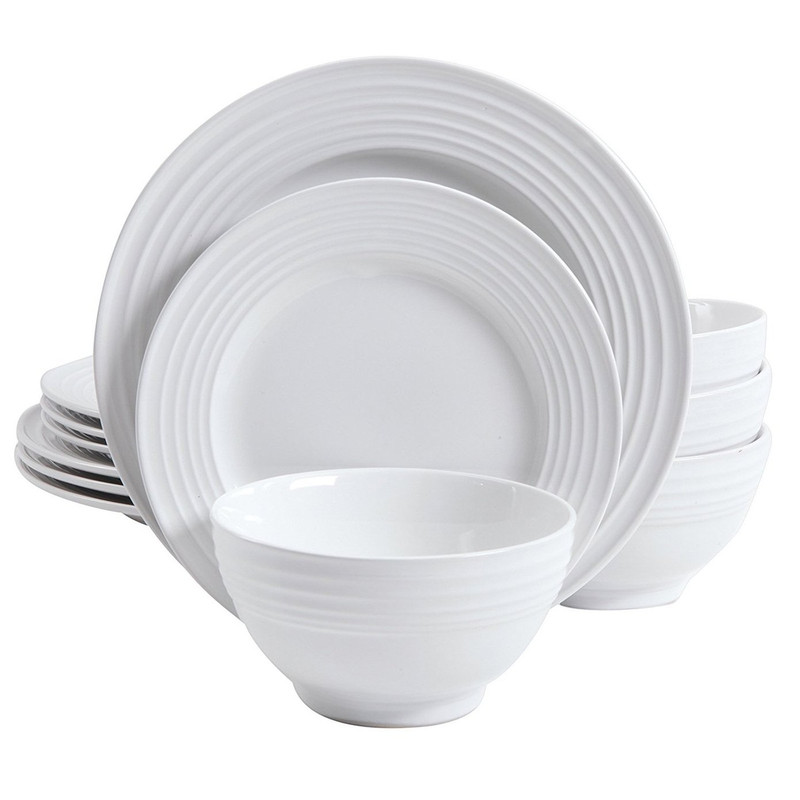 Take your meals to the next level with the finest tabletop and bar accessories available at BDC Living. Whether you are browsing for yourself or to find the perfect gift for someone, our extensive selection is where you will find premium choices for table accessories, dinnerware, drinkware, serveware, flatware, and table linens.

---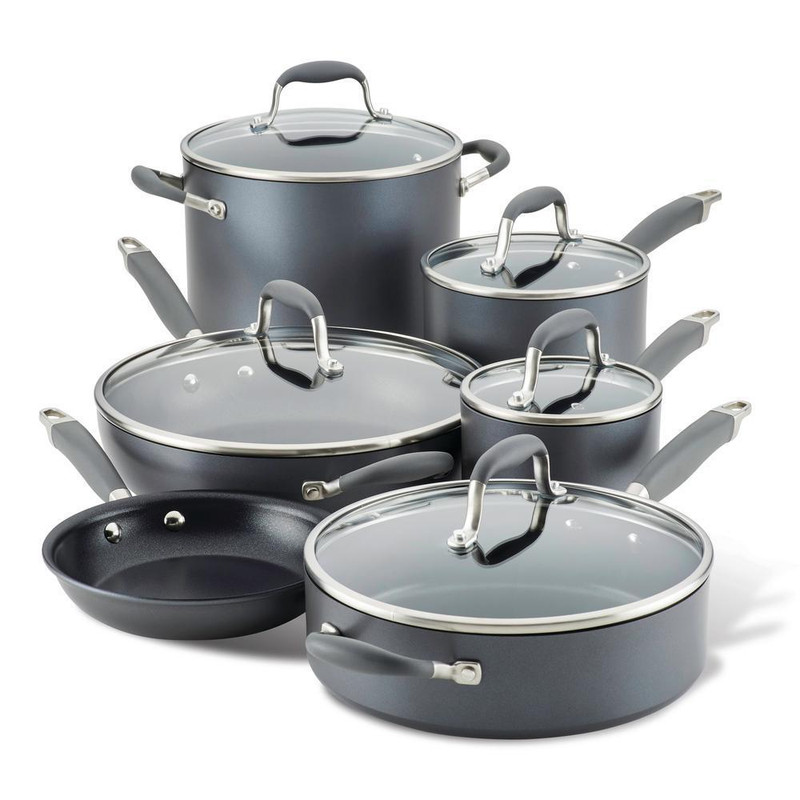 Want to amaze your family and friends with delicious and visually pleasing meals that you can whip up in your own home? First, you must be equipped with the right tools.
We can help you put together everything you need for your home, presenting you with a wide selection of kitchen essentials elegant cookware, bakeware, and kitchen utensils or tools for you to choose from.

---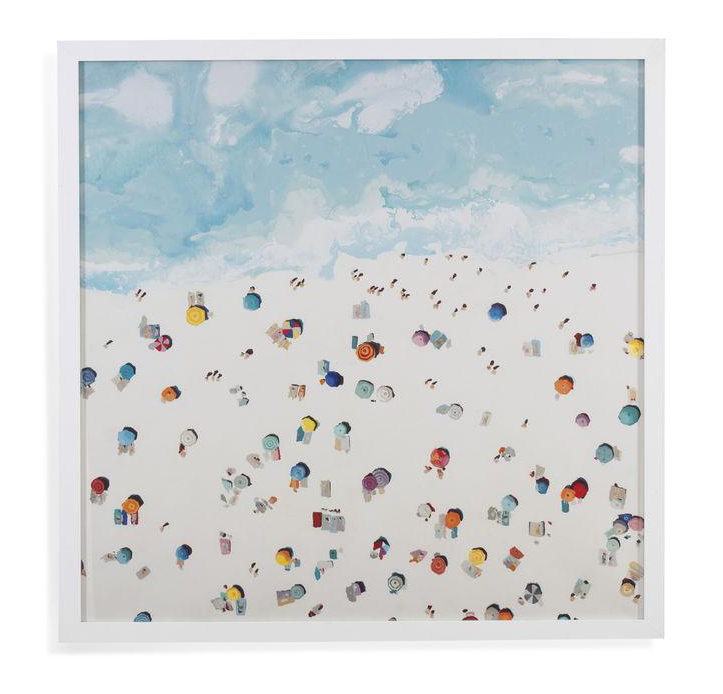 Decor plays a key role in enhancing the style and ambience of any room. The right decor has the power to create the illusion of more space, to unite different rooms of the house under one overarching style, or reinforce a cohesive colour palette throughout your home. Carefully chosen decor pieces can reflect your personality and can even be conversation starters for visiting guests.

---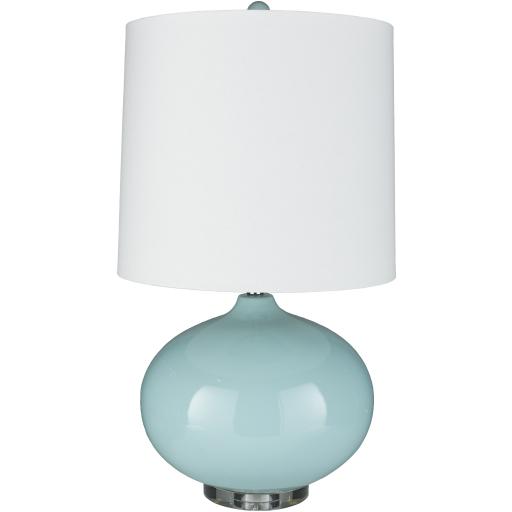 Breathe life into your home with the help of our beautiful selection of lighting fixtures. Proper lighting is an essential part of interior design when com. Lighting can help with the illusion of space in any type of room. This is where lighting fixtures like lamps, pendants, and chandeliers can work their magic.

---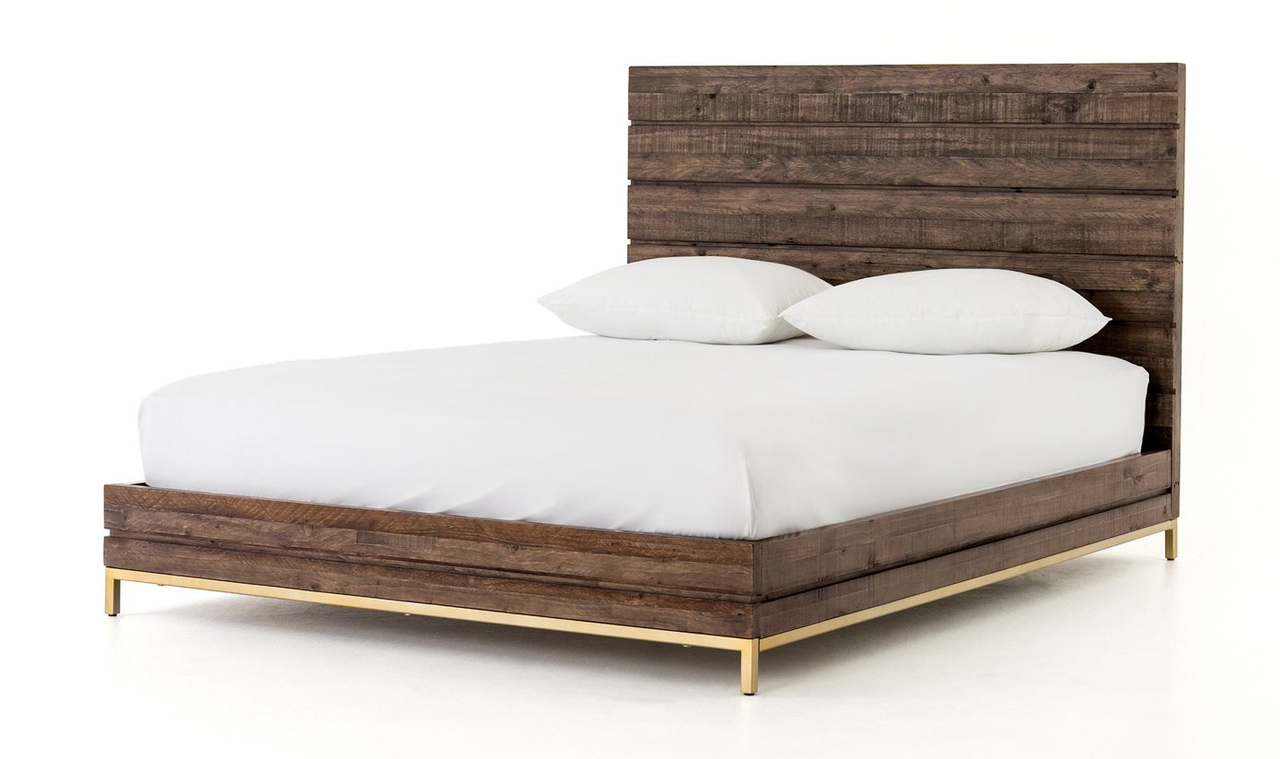 The bedroom and bathroom are two very important parts of any home. They are the spaces where we start and end each day. These two rooms need to strike the delicate balance between comfort, relaxation, and positivity. With the right bedding essentials for your bedroom, you can be assured of relaxed evenings and wonderful sleep that will recharge you for the next day. As for your bathroom, the right bath linens, towels, and bathroom accessories are small tweaks that would really make a world of difference to how you experience this space in your home.

---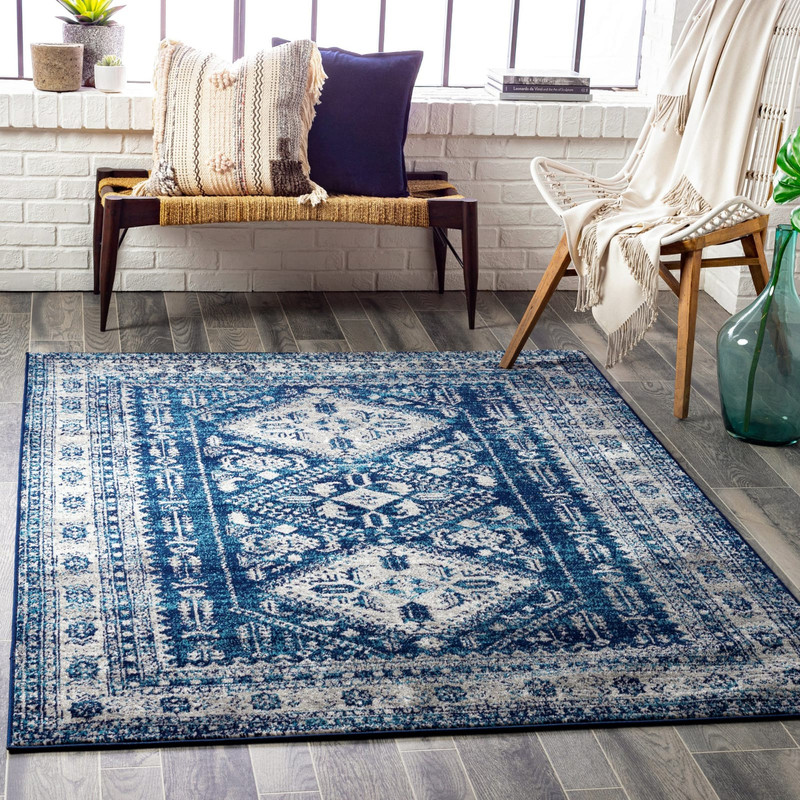 From protecting wood floors to brightening up a dark room, rugs are considered a staple in interior design for many reasons. Anchor the furniture in your living room, dining room, bedroom and more, creating a cozy and intimate setting. With just a quick change of the rug, you also change a dominant colour in the room and along with it, you also shift the feel of the room.