Mobile Punch Cards - Turn those paper punch cards into a robust and easy to use app.
QR Codes - The Most innovative product on the market makes mobile punch cards secure and verifiable
Tablet Loyalty - Simple and beautiful Tablet Loyalty program for your counter
Mobile Deals - Attract new and keep current customers coming back with mobile deals
Social Rewards - Reward Customers for sharing information and deals from your business on social media.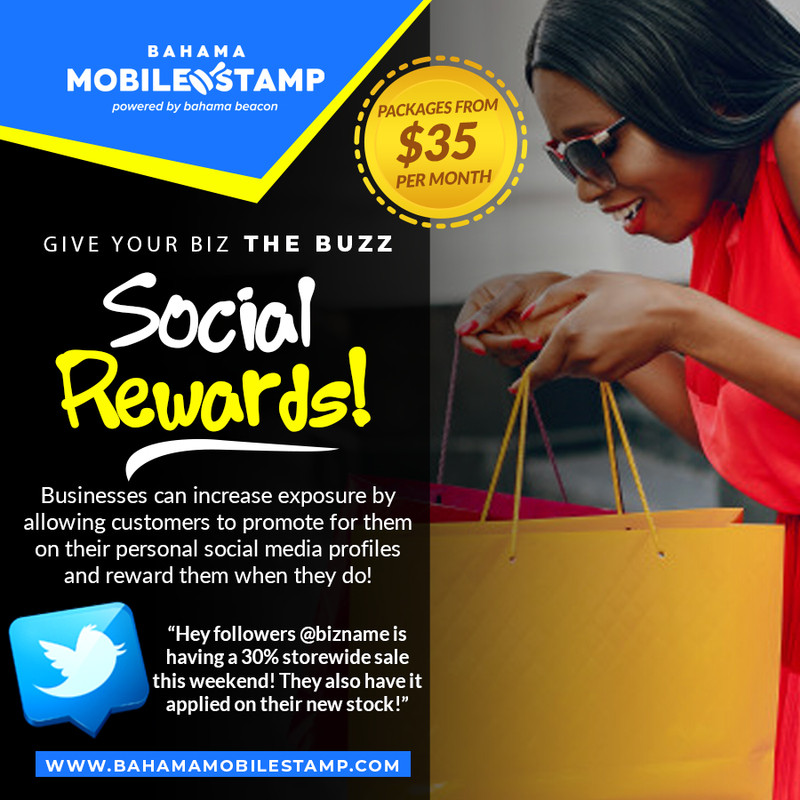 ---
Bahama Mobile Stamp's Market Introduction
Bahama Mobile Stamp is a unique program that helps businesses retain their customer base and grow repeat business.
As technology advances so does our new rewards program. You no longer have to pass out, stamp or clip a business size rewards card. Now your customers can use a app customized to your business inclusive of a cutting edge Smart Stamp and redeem their rewards.

This new program will allow your businesse to track customer data and participation, along with demographics as well as being packed with powerful features to aid in any of your marketing efforts.
Some of these features include:
- Customized Mobile & Tablet WebApps
- Digital Punch Cards
- Multiple Loyalty Programs
- Automated Messages
- Text Marketing
- Email Marketing
- Keep Customer Data
- Birthday Clubs
- Social Deals
- Instant & Limited Time Offers
- Google Map Store/PopUp Locations
- Text In Programs
- Plus More!

In return, customers are able to interact and earn rewards through a dedicated app custom designed for the business.

This program is great for any type of business in any industry.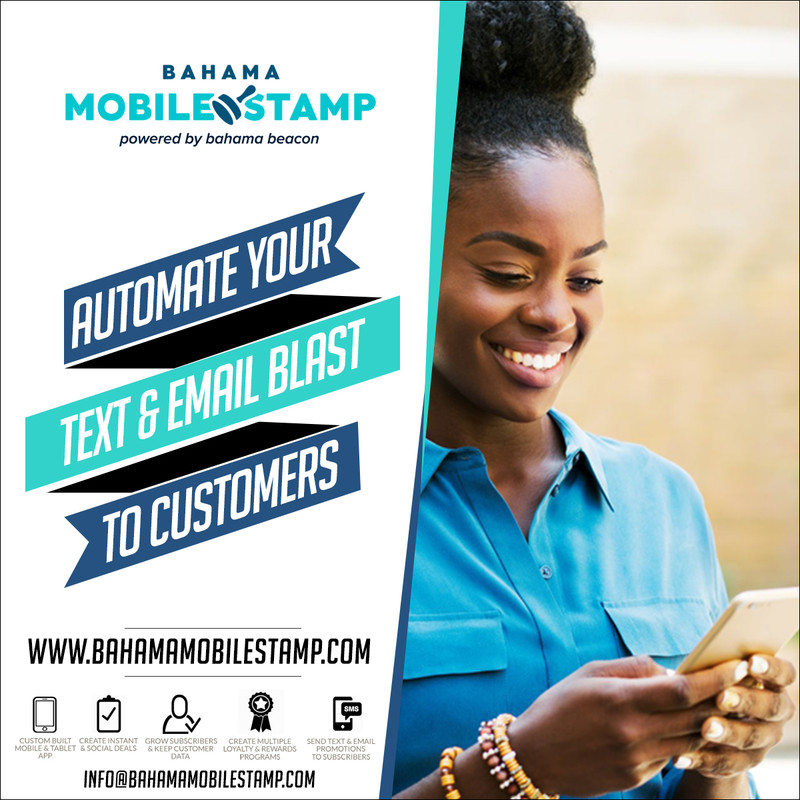 ---
Don't Get Stuck Behind Technology!
Times are definitely changing and its time to go digital. Throw away those paper punch cards, say goodbye to lost cards and fake punches with your very own custom branded and password protected digital punch card. Its super easy to use and your customers will love you for it!
Powerful built-in features to help you grow your business and no long contracts needed. With our month to month service you can cancel at anytime. Plans are charged 30 calendar days from your signup date or 1 exact year if an annual member.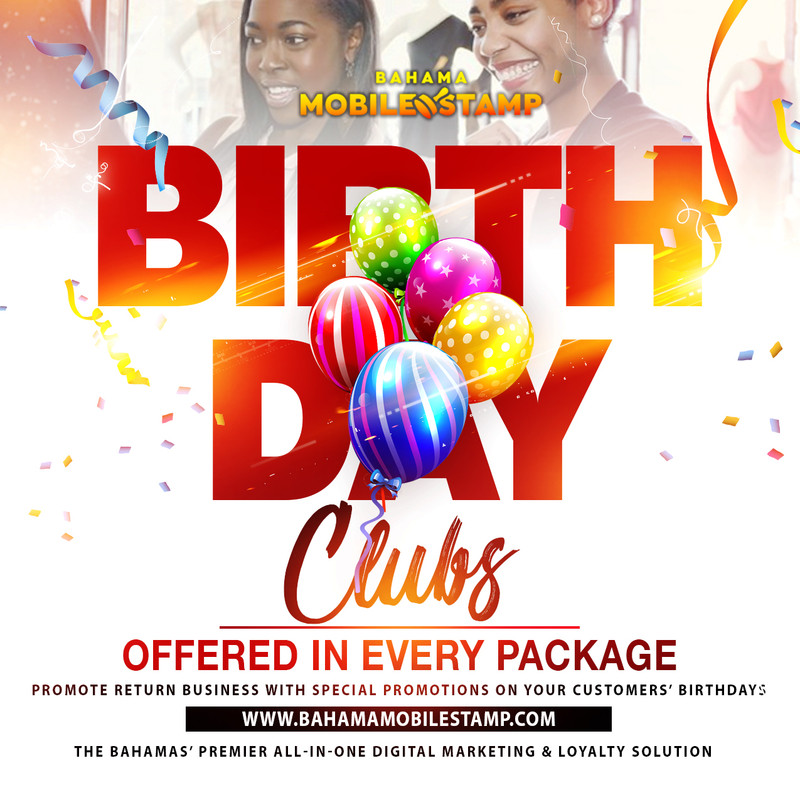 ---
HOW IT WORKS!
Customers trade their contact info in exchange for the business' offer, instantly becoming apart of the business' loyalty program. The customer is automatically notified via email and text of their earnings and can redeem the offer in store before it expires by showing the business their device screen.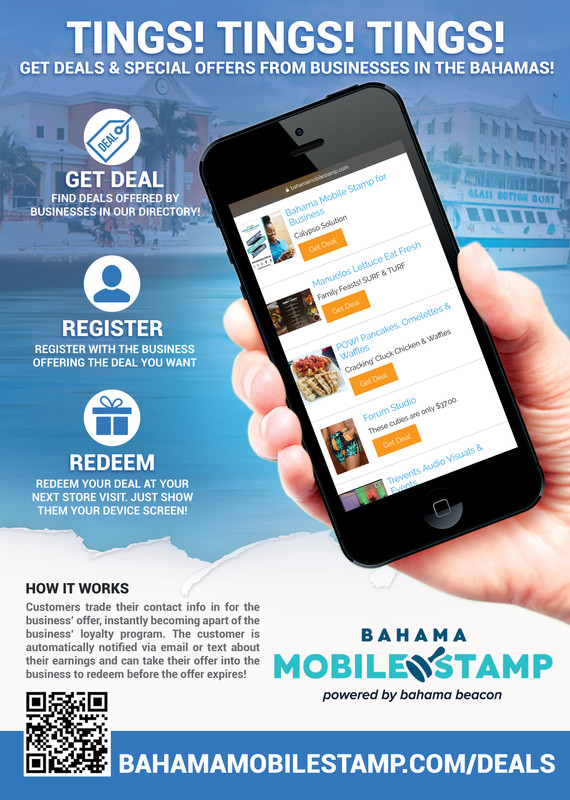 ---
OUR PLATFORM
Our platform is designed to aid in all of the business' marketing effort, build a customer database, add security and packed with powerful features to automate the business' campaigns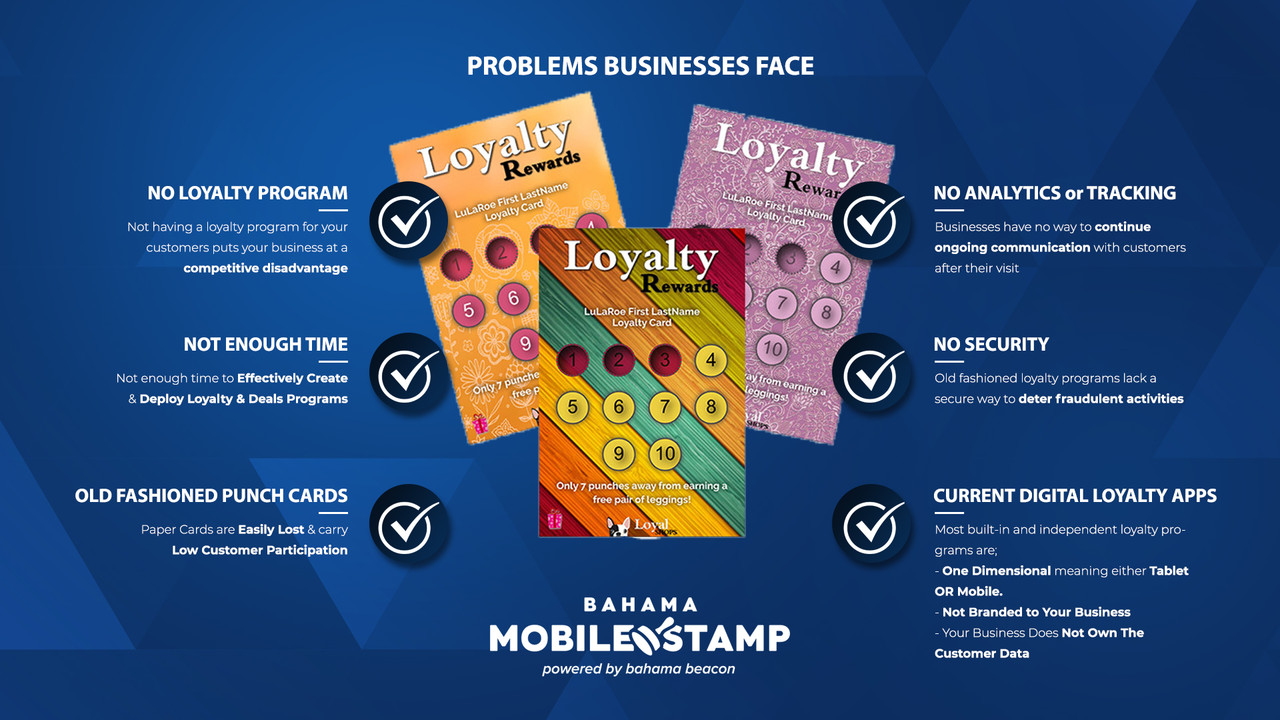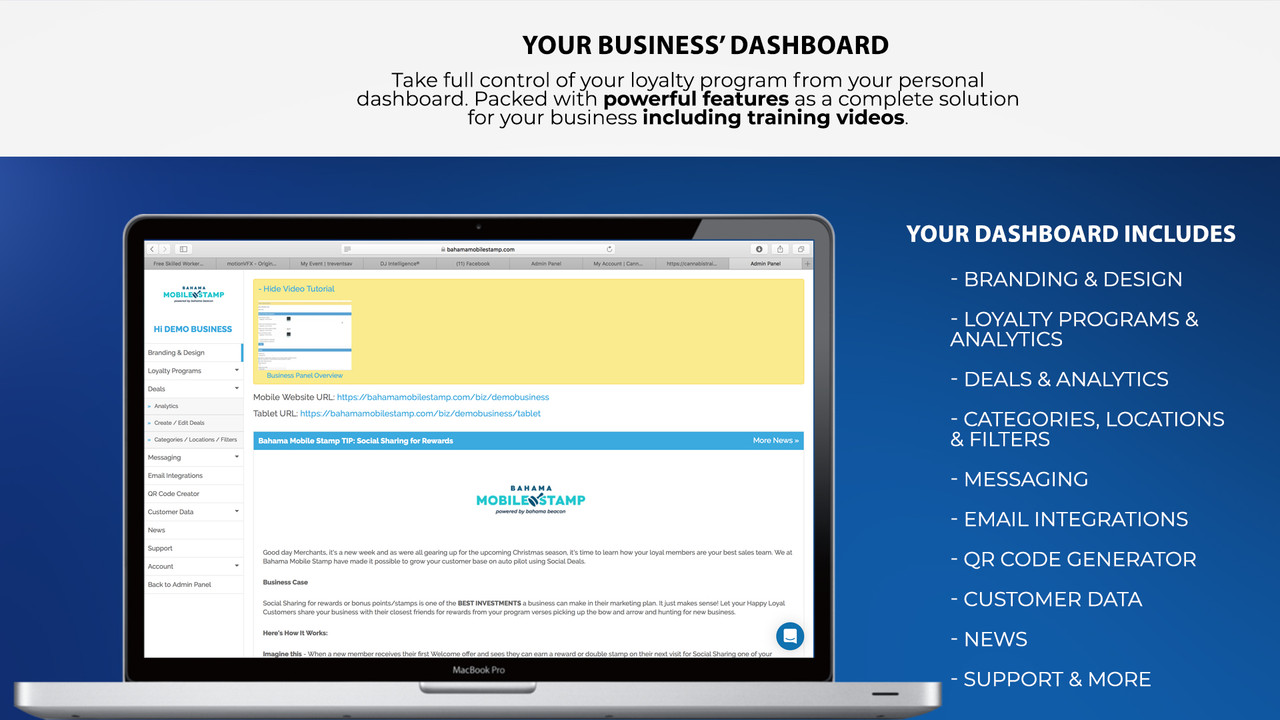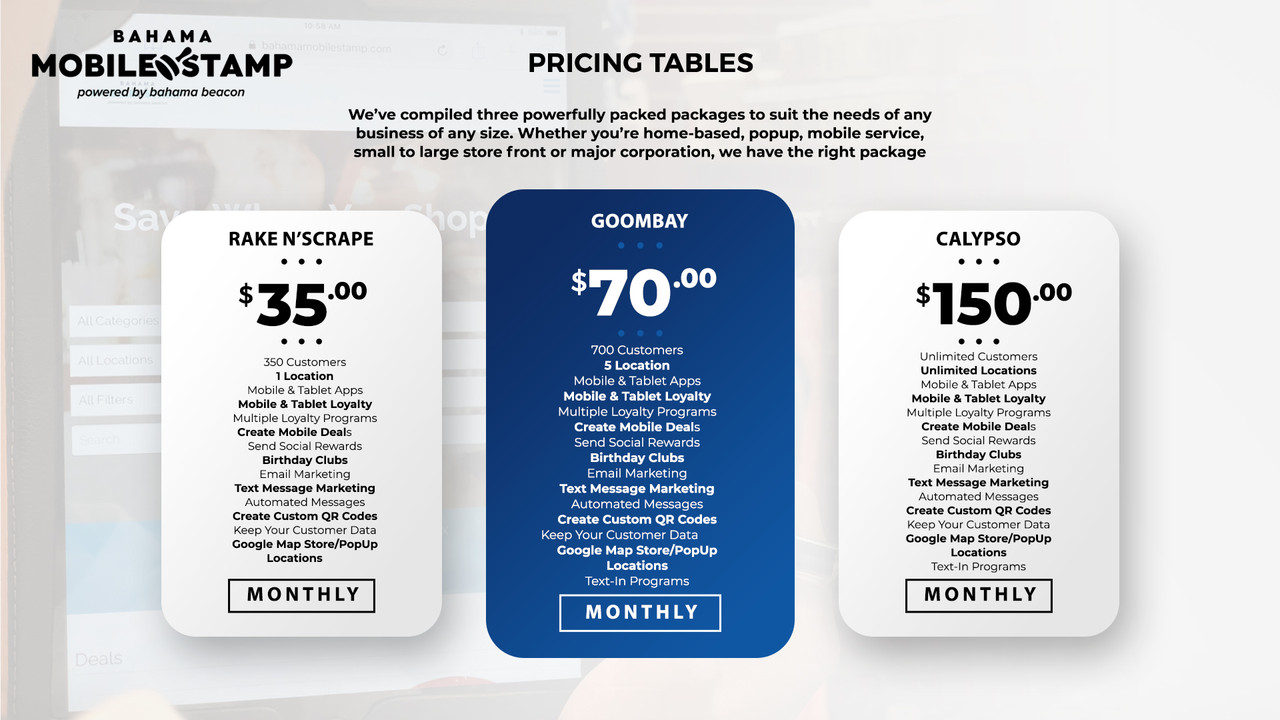 ---
ADDITIONAL INFO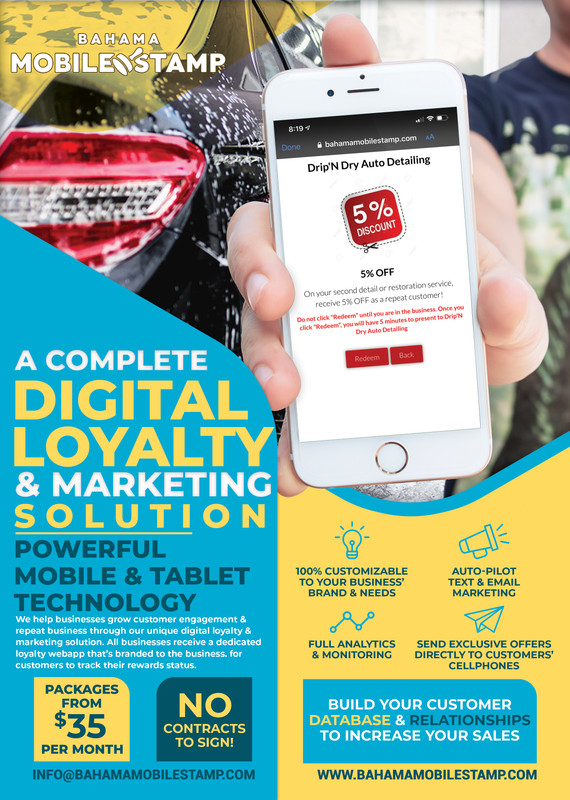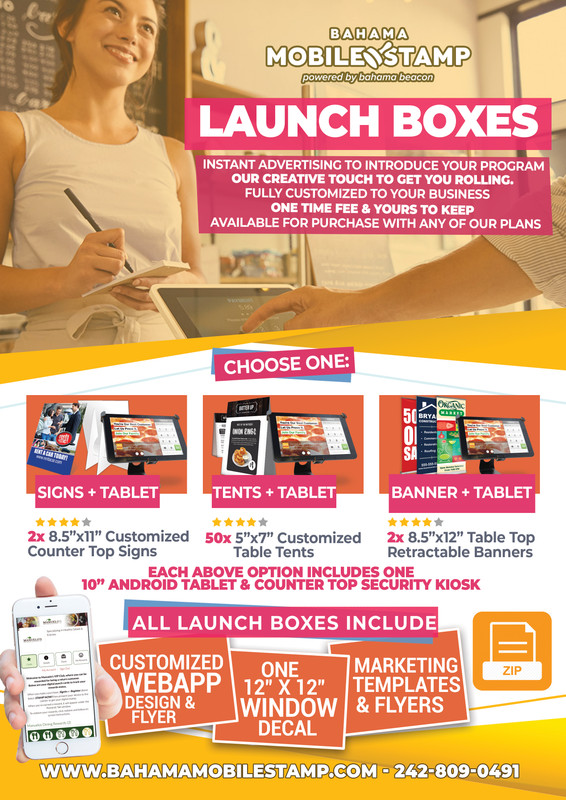 ---