Welcome to Bonneville Rewards!
Below is your digital punch card to track your rewards status.
Check In to Earn Stamps/Points Towards Rewards As You Make Your Purchases!

SignIn or Register above to view your status and earnings.

2. Click Stamp Now under preferred loyalty program and ask cashier for code

3. Your earned rewards will appear under the My Rewards window.

4. To Redeem your rewards, click redeem and follow on screen instructions before presenting your device to the cashier.
---
How To Earn Stamps
$100 Spent = 1 Stamp
5 Stamps = 10% OFF
Discount Reward Not Valid With Us Based Pricing or Other Discounted Items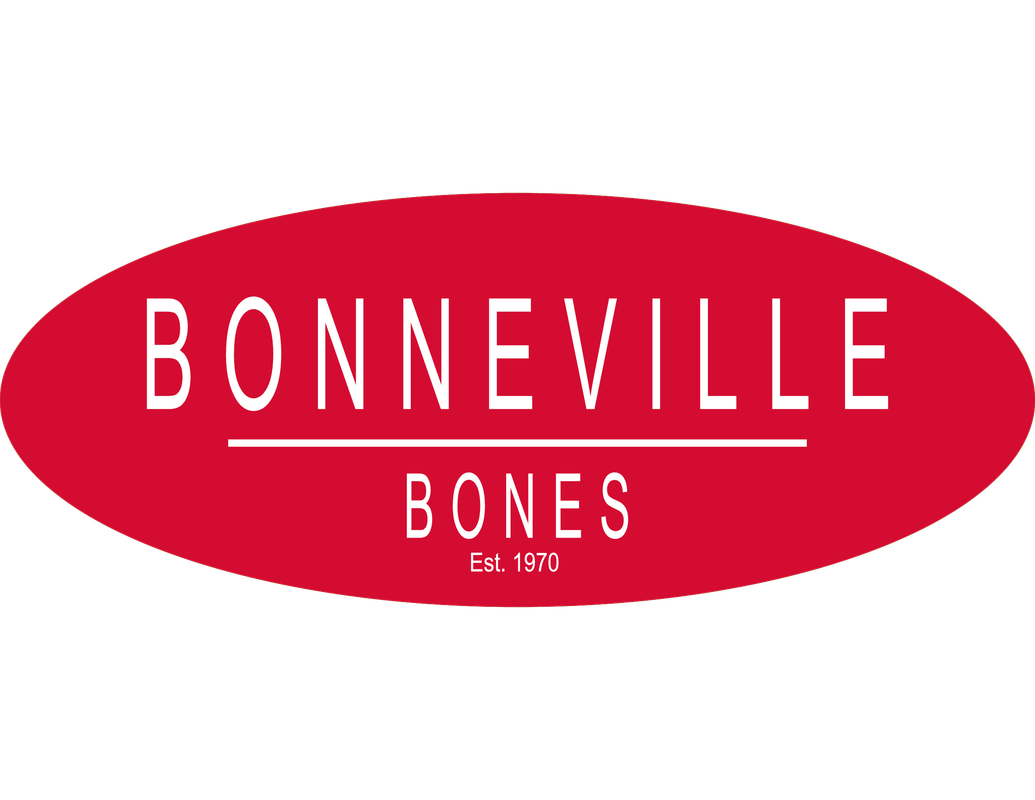 Bonneville Bones is a men's apparel boutique. Specializing in everything from formal wear, resort wear and casual/urban wear. We have been in the business of making a "statement in fashion" for over 50 years and we pride ourselves on offering quality garments and accessories for every occasion.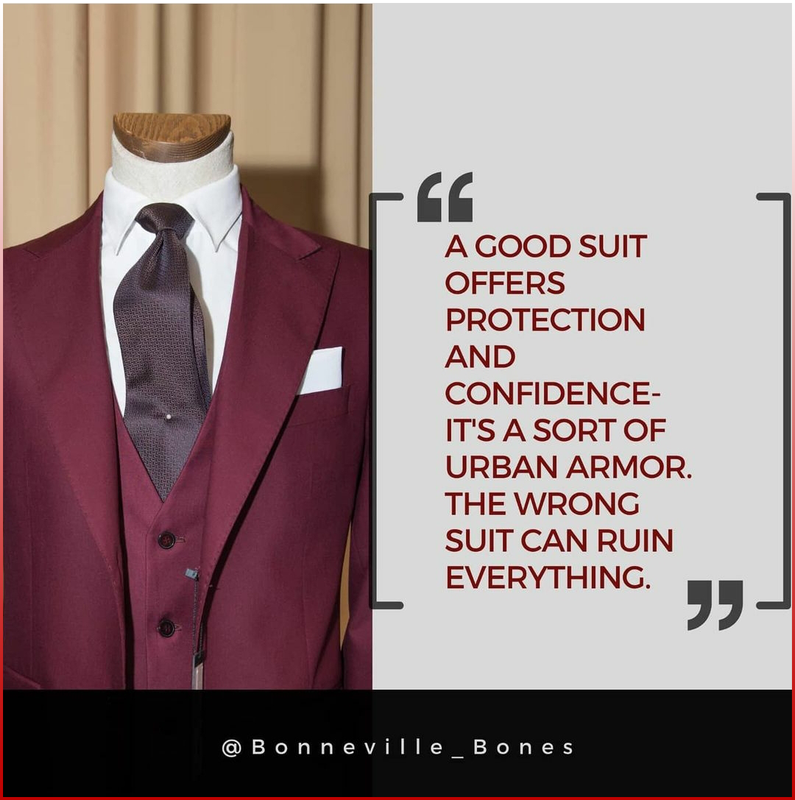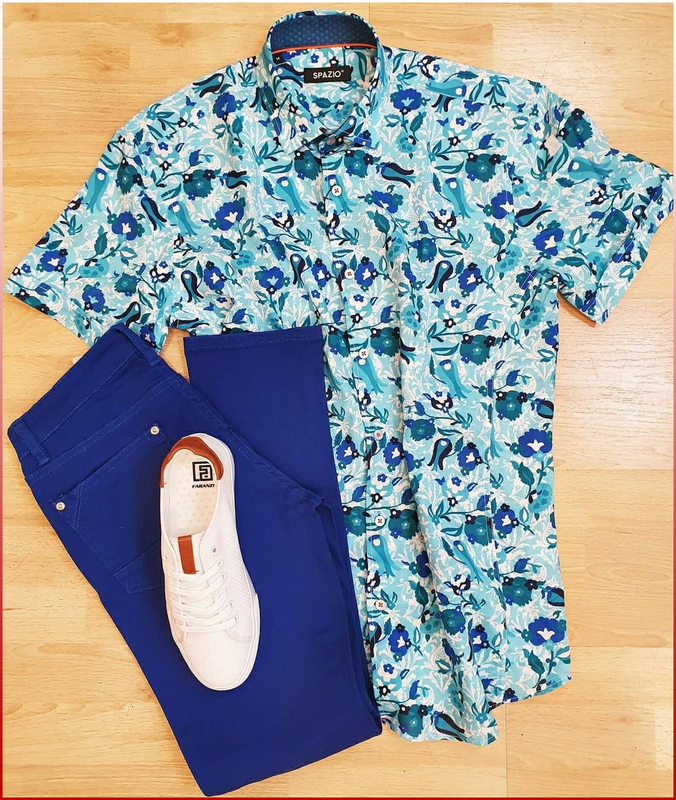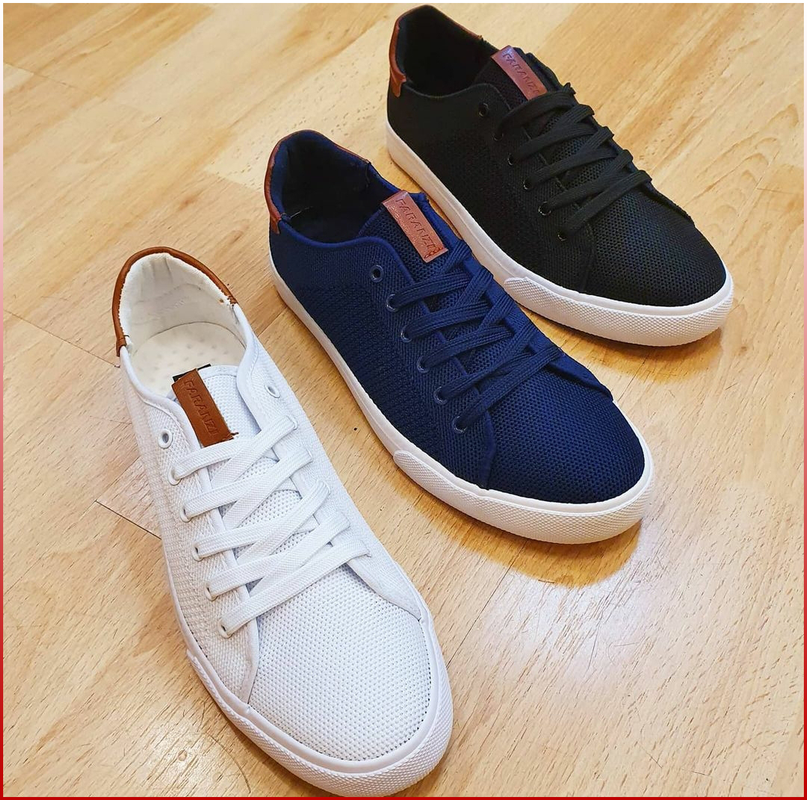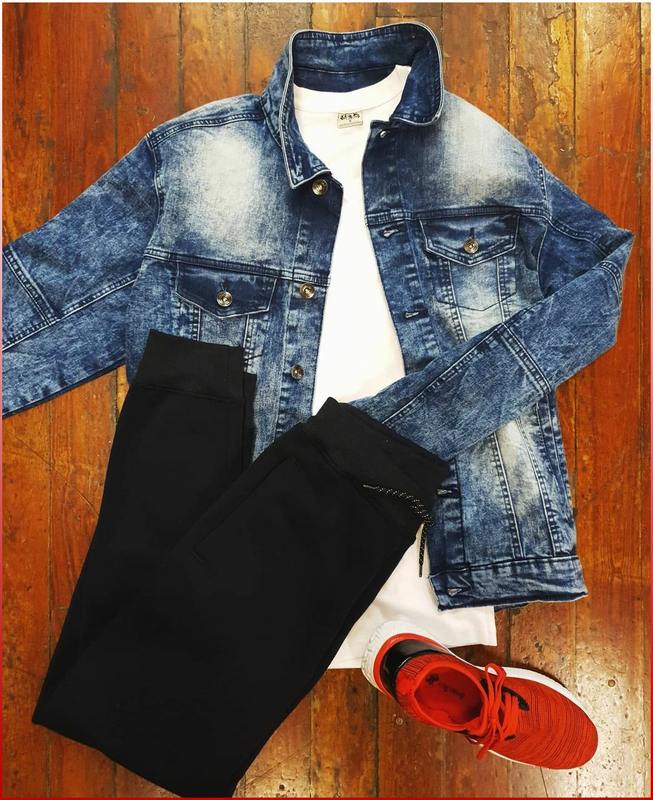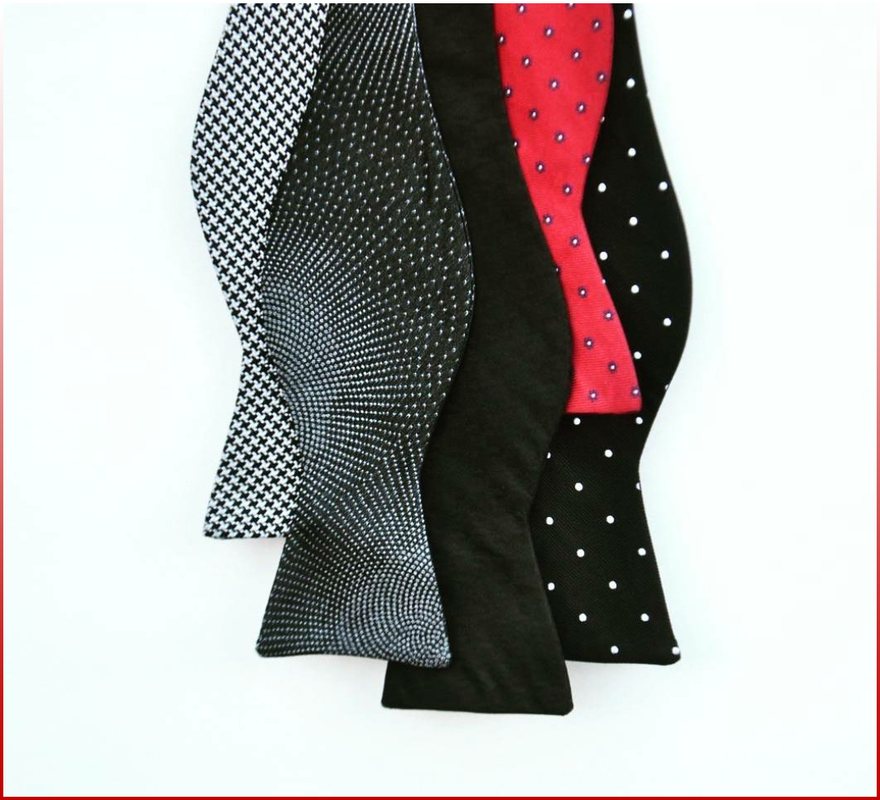 ---