Breakfast & Lunch Served Daily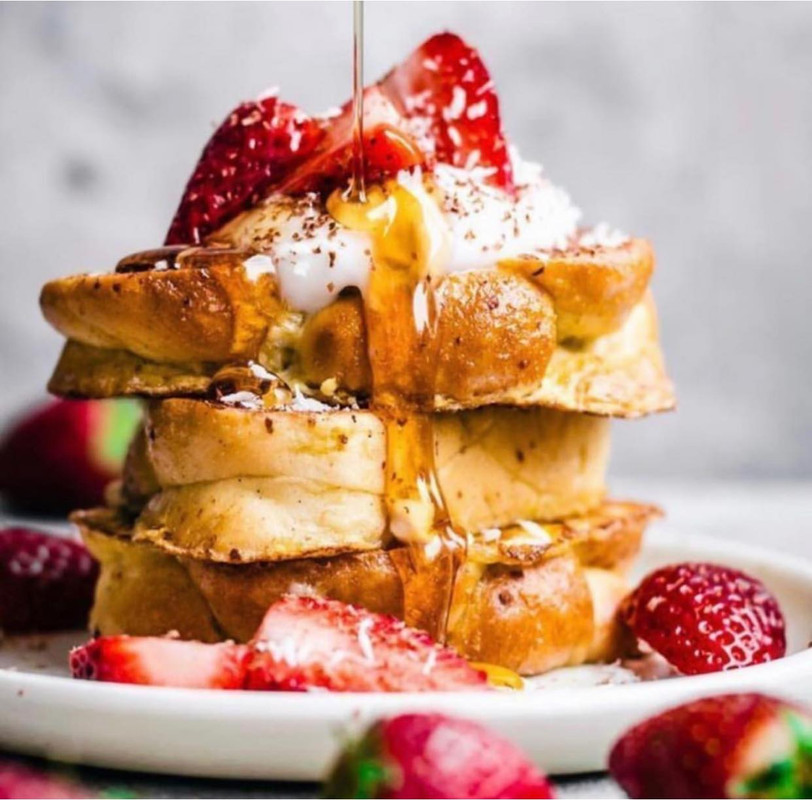 Café Channing Noelle is a French-inspired patisserie, tea and coffee boutique influenced by British afternoon tea traditions. This concept is designed through the lens of a young girls' fascination with her porcelain tea service, dainty sandwiches, macarons, and petite pastries. She creatively integrates her love for the finer things, travel experiences, lifestyle and grace into an elegant gift and epicurean boutique experience.


Cafe Channing Noelle is also the Authorized Retailer for the Following Products


---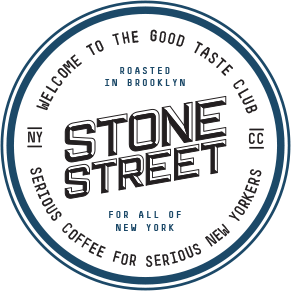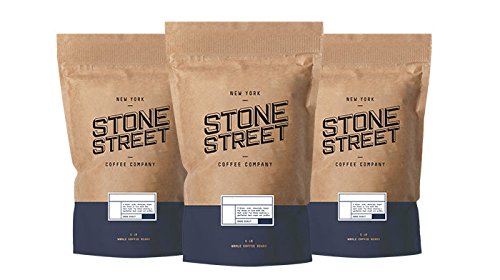 Stone Street Coffee is an artisanal coffee roaster in Brooklyn, NY that has been roasting since 2009. With an unparalleled approach to freshness, every bean we offer was roasted right over the Brooklyn Bridge. We are dedicated to the fine art of handcrafted coffees.


---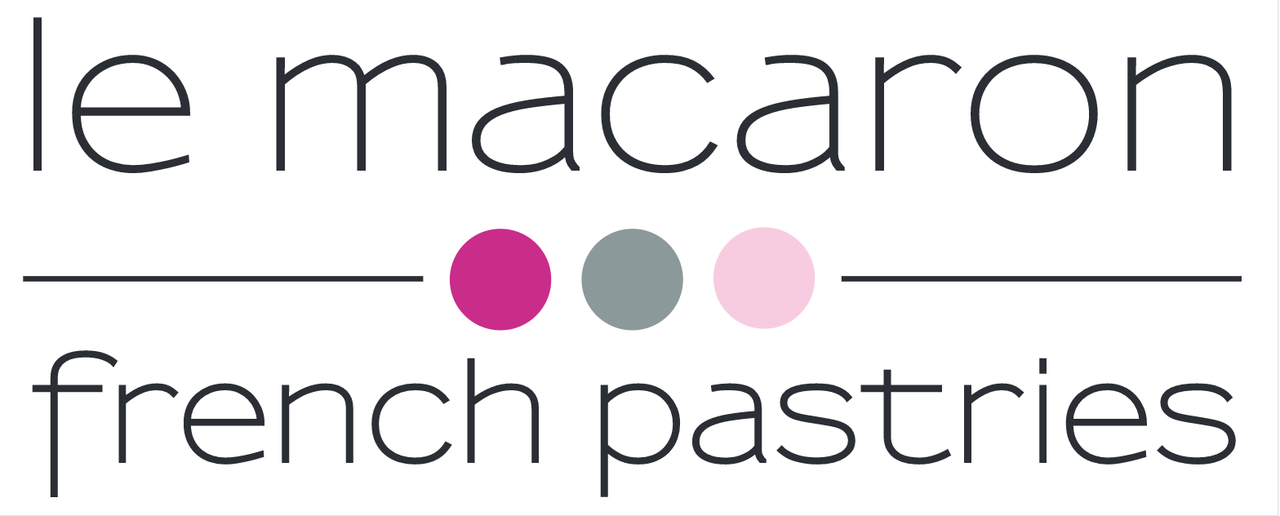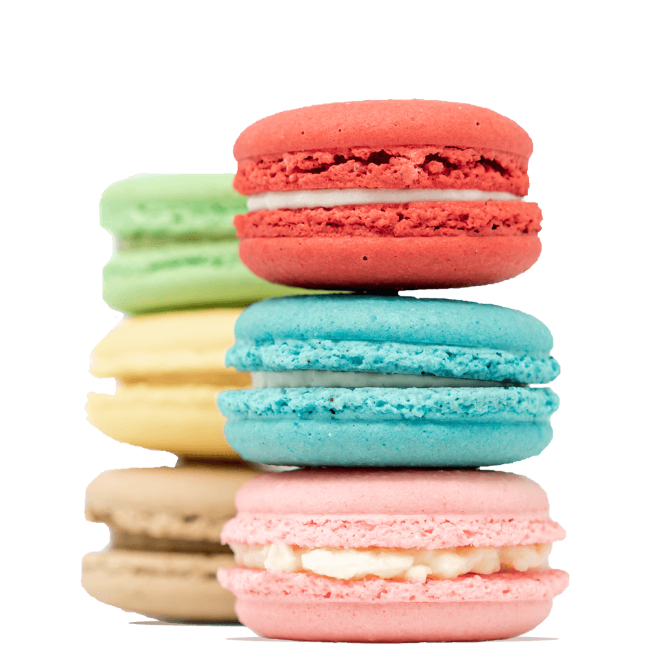 The macaron, perfected in France, has a long history dating back centuries in Europe. Macarons look like small, round shells and are created from ground almonds and soft meringue. These sweet, tiny delicacies fit right into the palm of your hand. They are lightly crisp on the outside and smooth and creamy in the center, filled with ganache (chocolate), rich cream, homemade fruit jams or other quality ingredients. Our macarons are made with natural ingredients and no preservatives.


---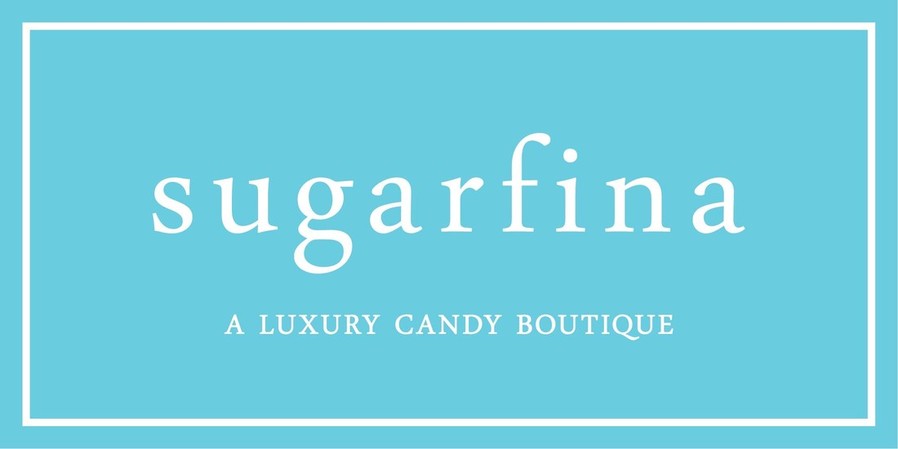 Best known for Champagne and Rosé-infused gummy bears, Sugarfina has been named "World's 50 Most Innovative Companies" and "World's 10 Most Innovative Retailers" by Fast Company as it disrupts the $200B confections industry. Recognized as one of the "World's Most Beautiful Candy Shops" by Architectural Digest, you can find Sugarfina boutiques across North America in major cities such as Los Angeles, New York, Boston, Chicago and Vancouver.


---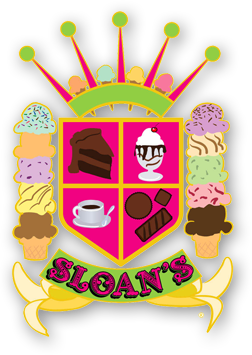 Sloan's ice cream is unlike anything you've every tasted before! We have lots and lots of unique flavors that are all made with the finest ingredients. Our award winning luxury ice cream truly is the BEST, if we do say so ourselves, and keeps our loyal fans coming back for more!


---