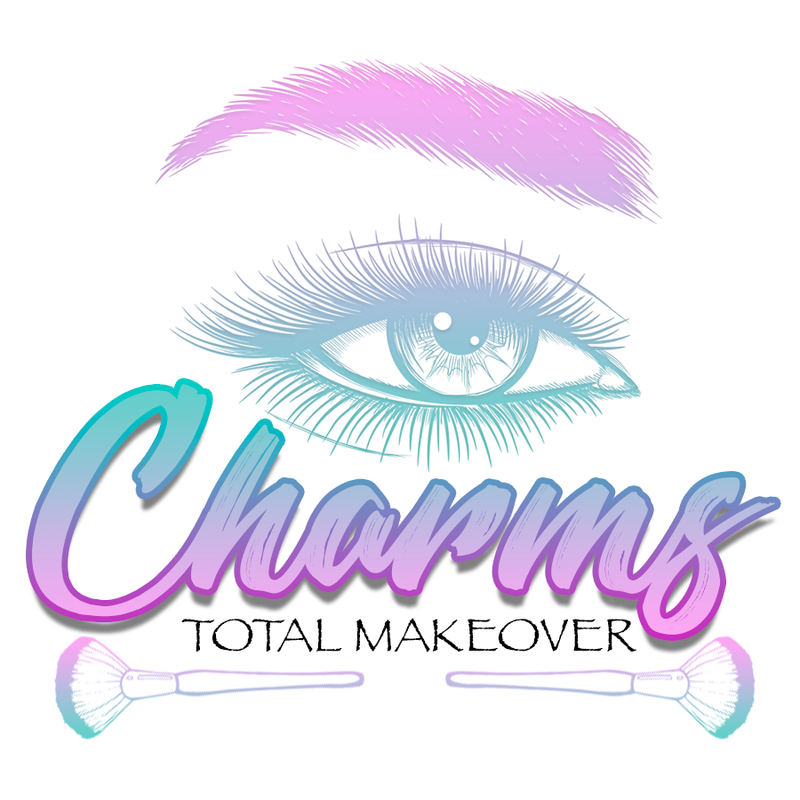 ---
Authorized Retailer Of:


An iconic brand isn't built in a day. For more than 50 years, Mary Kay Inc. has empowered women while changing the world of business. Below are just a few landmark moments from decades of visionary work
1963

Beauty by Mary Kay opens with one foundation and four skin care products.
2018

Mary Kay Inc. celebrates its 55th anniversary and opens the new Richard R. Rogers (R3) Manufacturing/R&D Center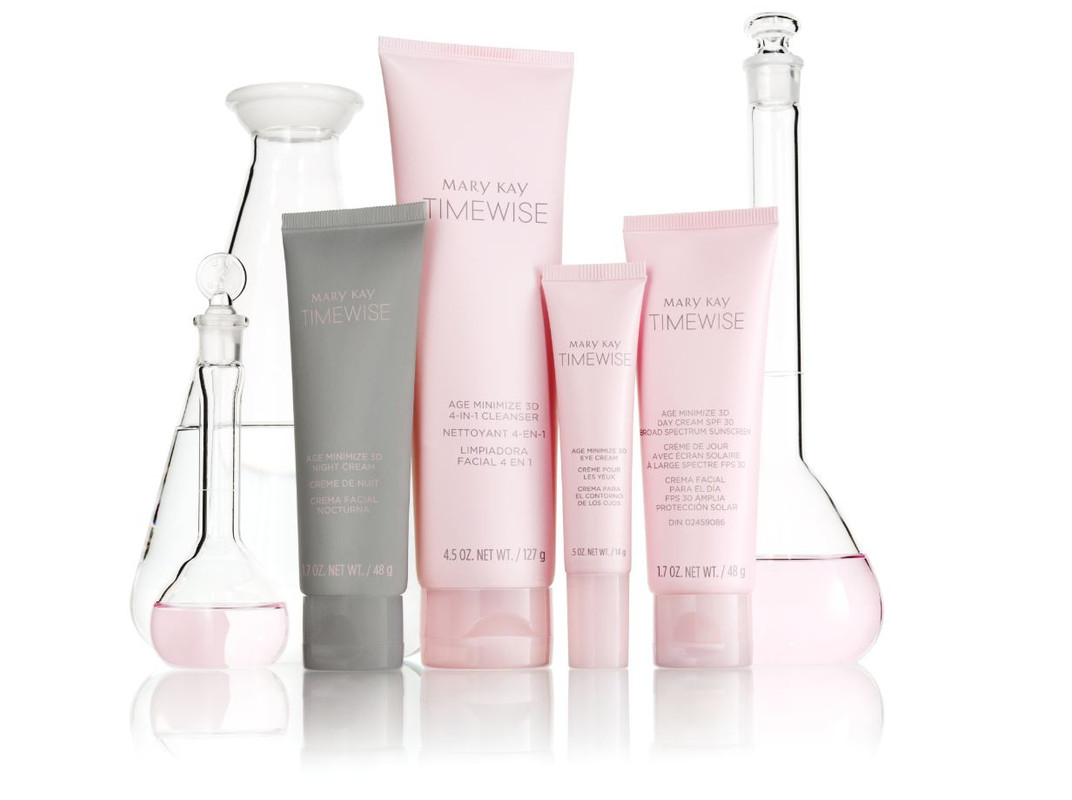 ---

Flori Roberts was the first cosmetics brand developed specifically for women of color. This was a big step towards giving African American women a prestigious line of diverse color cosmetics and skin care formulated and shade selected specifically for them. And, Flori Roberts was the first brand of cosmetics for women of color to be sold in major department stores.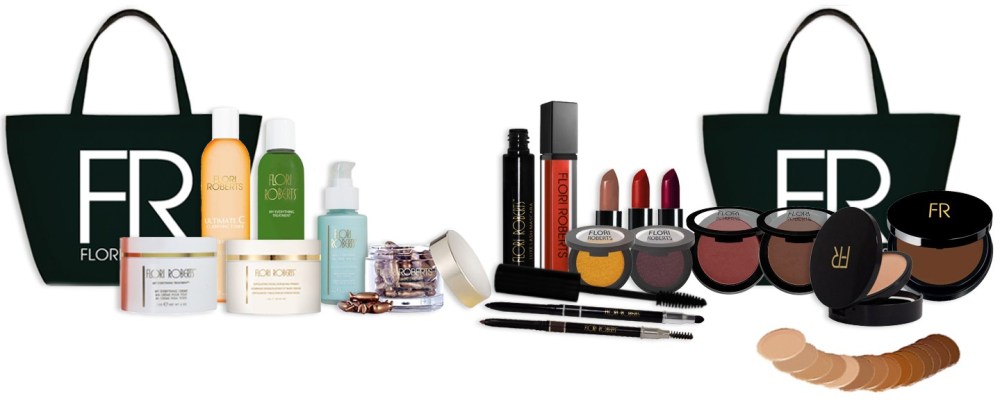 In 1992, Flori Roberts launched My Everything Creme, the first upscale multi-purpose facial treatment specifically formulated to address the unique aging process of black women 30+. It was an instant success.

Today, despite Flori Roberts' department store heritage and name recognition, it is sold almost exclusively through Color Me Beautiful's direct selling and mall kiosk entrepreneurs. Flori Roberts has a comprehensive range of quality color cosmetics that include foundations, face powders, blush, eye and lip makeup. Flori Roberts is recognized as the premier cosmetic brand for African American women. The brand is also synonymous with serious skin care and recently launched the first-ever skin care, Enlighten, using Emblica (a plant extract) which is a dramatically effective and natural way to even out skin tone, fade discolorations and brighten the skin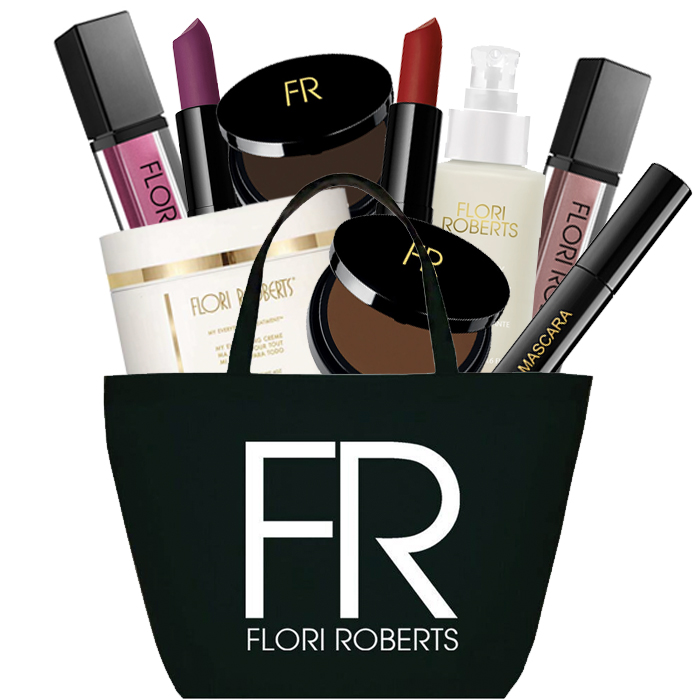 ---