Below is your digital punch card to track your rewards and status.

1. SignIn or Register to view your status and earnings.

2. Click Stamp Now on the loyalty program to gain your reward.

3. Your earned rewards will appear under the My Rewards window.

4. To Redeem your rewards, click redeem and follow instructions before presenting your device. ---
Why should you choose Khriative?
Our tumblers are hand-made via a very detailed process. We attain as much information as possible to ensure that we create a design that is perfectly tailored to suit your personality and preferences.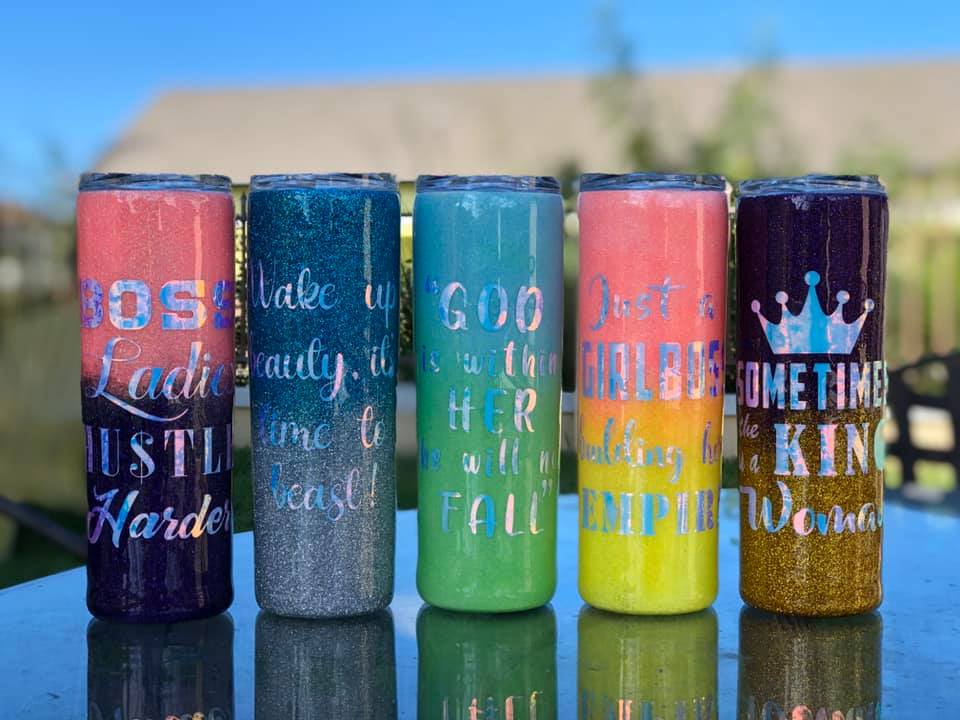 Will my design eventually come off my tumbler?
The answer is absolutely
NOT!

Our tumbler designs are all coated in a clear resin which locks and seals your design into your cup for literally a lifetime, and also gives it that cool gloss! You wont ever have to worry about your design possibly being peeled off or rubbing off after every wash. This is what makes Khriatives tumblers a great bargain and a great keepsake gift!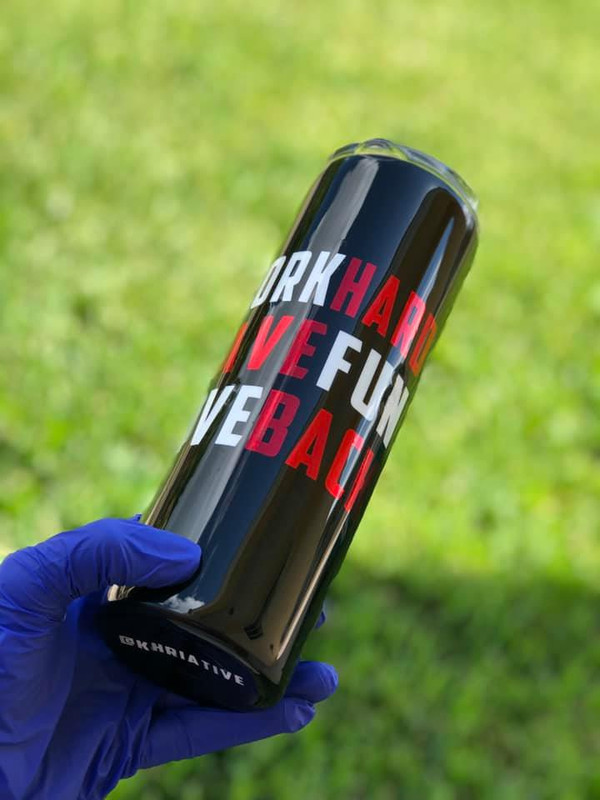 Get 'KHRIATIVE' with your tumbler design!
Maybe you want to gift someone with their own customized tumbler. Add their photo to give it a special sentimental touch or get fancy and even get it bejeweled!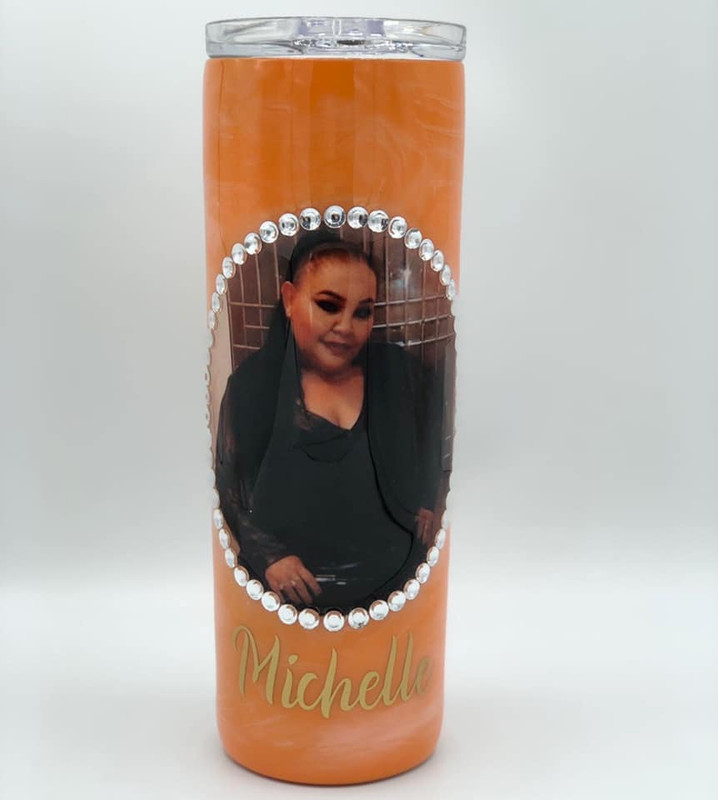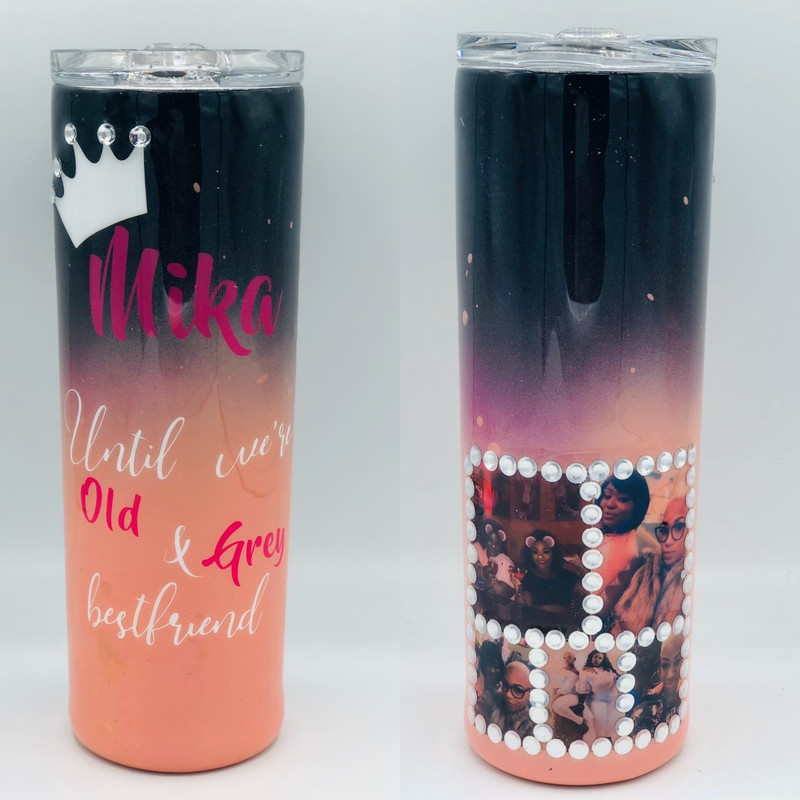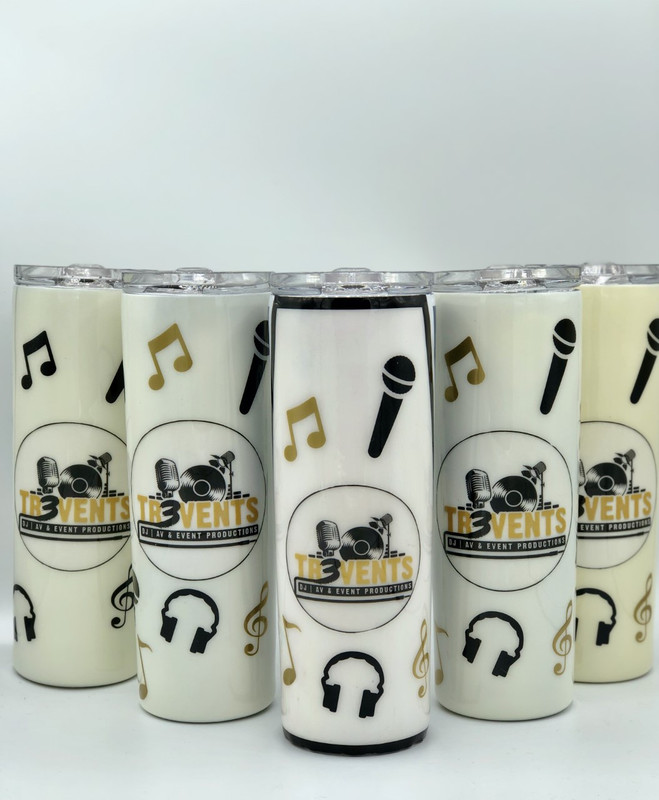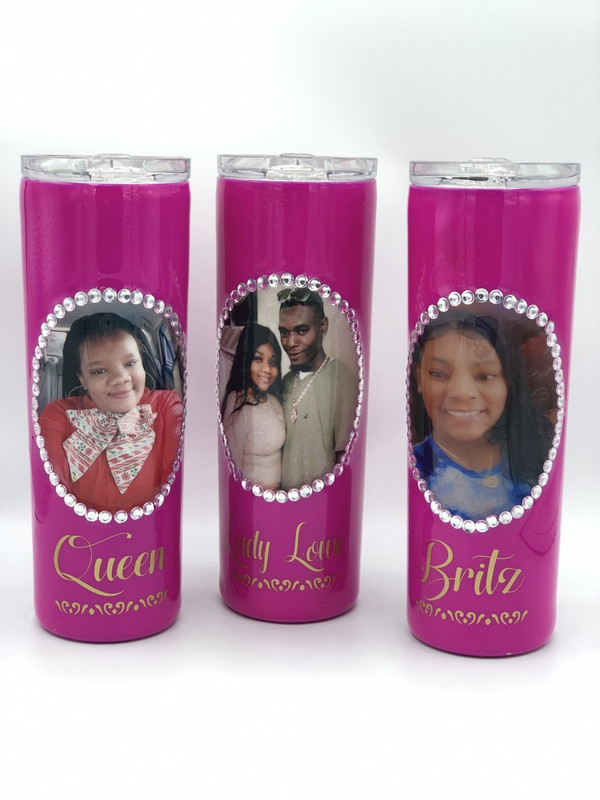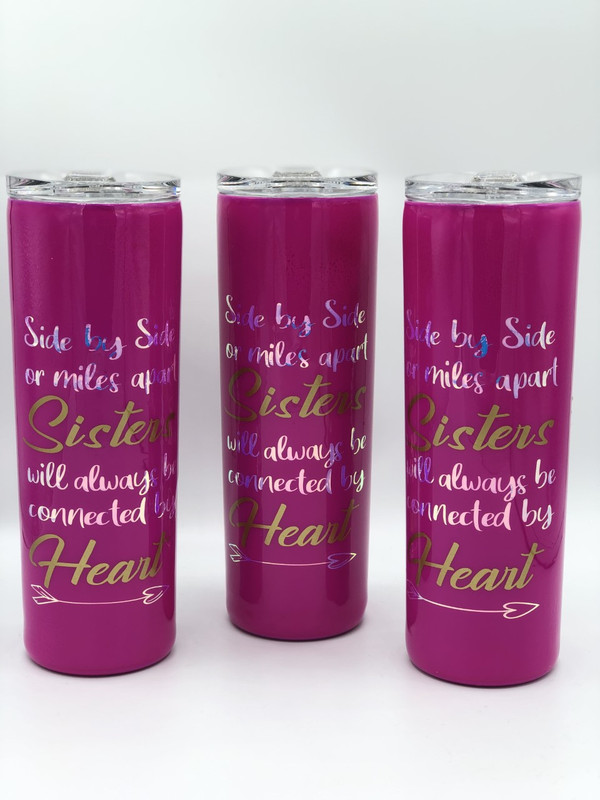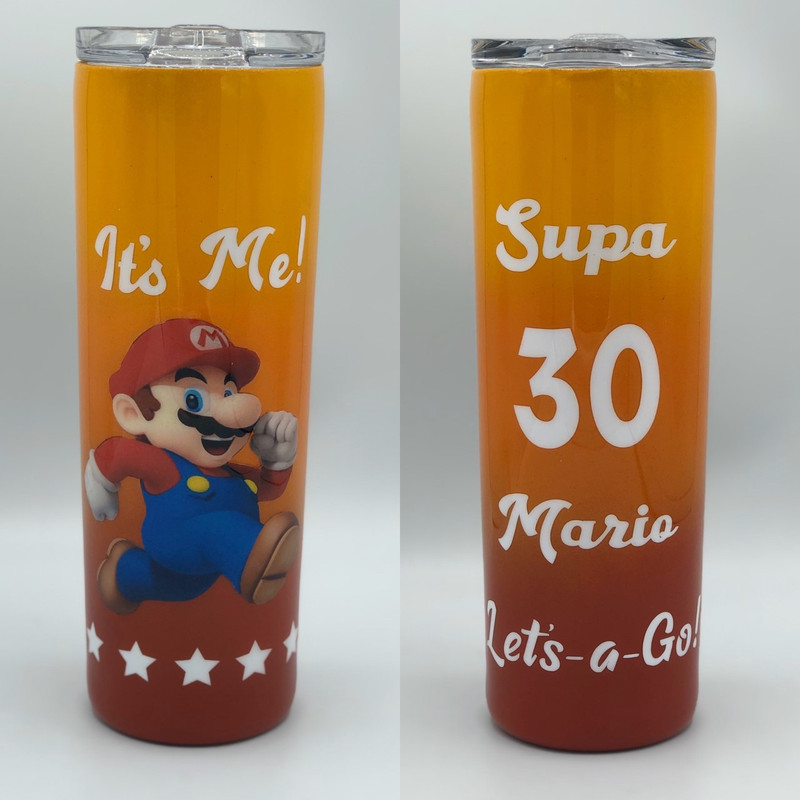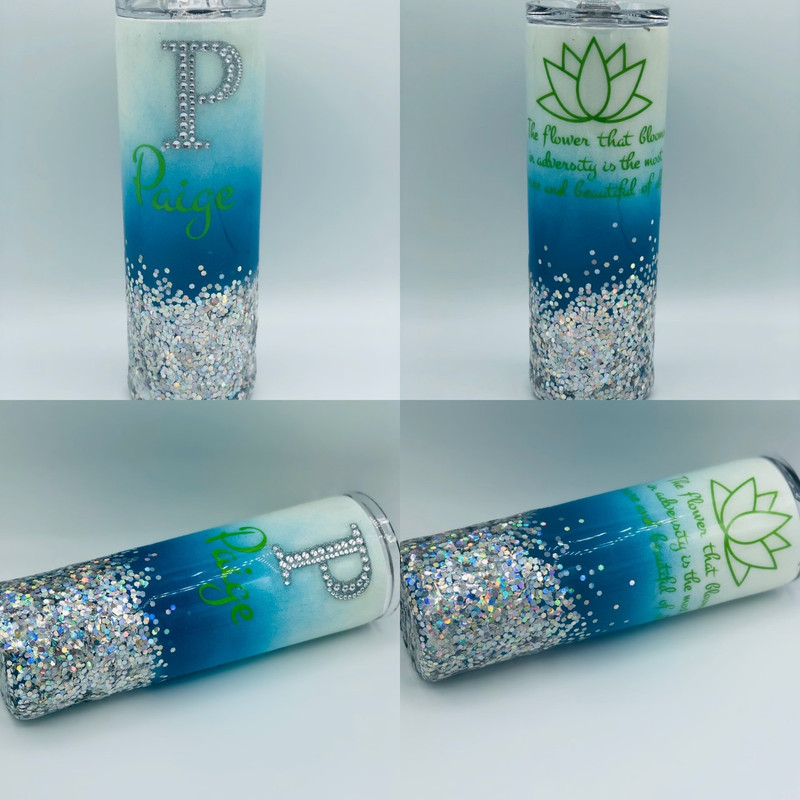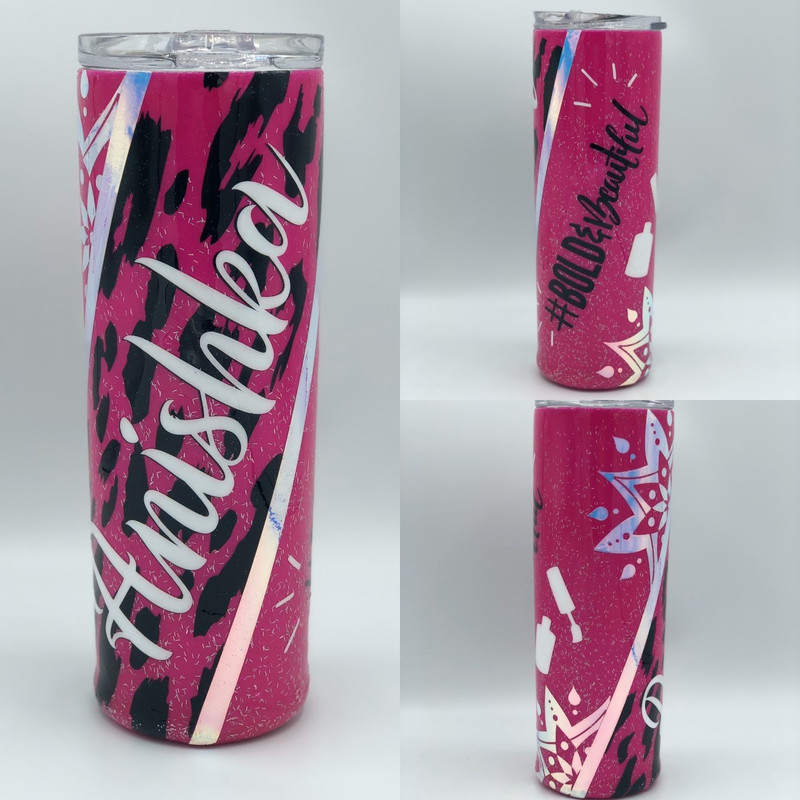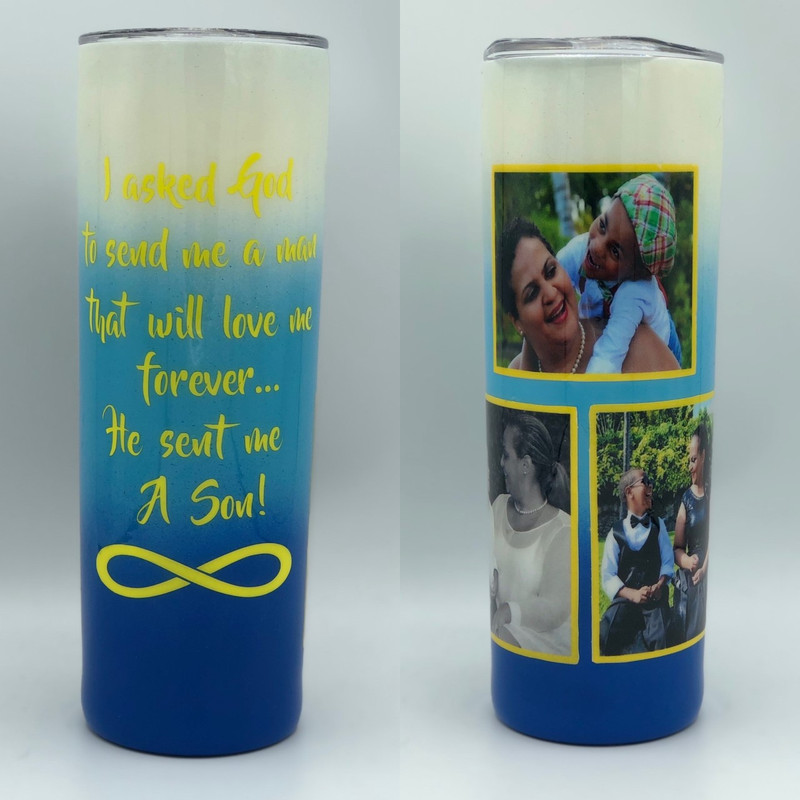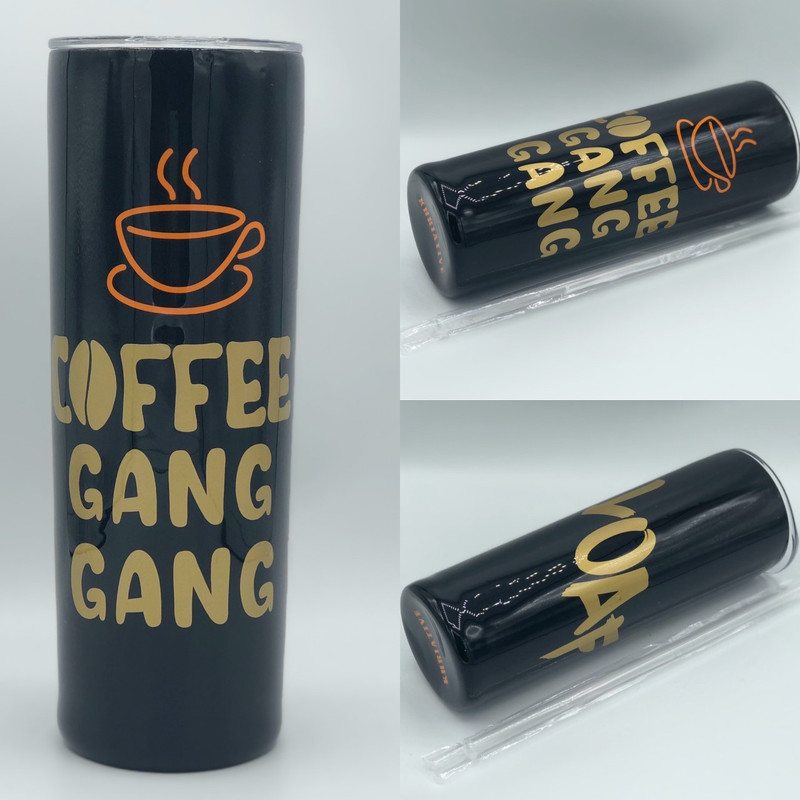 Call or Whatsapp 242-817-9655 to place your order!
Tumbler customization takes a period of 3-5 days
Delivery Options
Western District (Bahamar Blvd. to Cable Beach and beyond)
FREE
South West District (Gladstone Rd. to Carmichael Rd. to Golden Gates)
$3.00
South District (Faith Gardens to Pinewood)
$5.00
Central District (Baillou Hill to Marathon)
$6.00
Eastern District (Prince Charles and beyond)
$7.00
Get a customized tumbler for anyone or any occassion!
Birthdays
Anniversaries
Graduation
Funerals
Business Team
Mothers Day
Fathers Day
Christmas
or Personal!
~The Perfect Keepsake Gift!~
Follow us on Instagram and Facebook for more Inspiration!