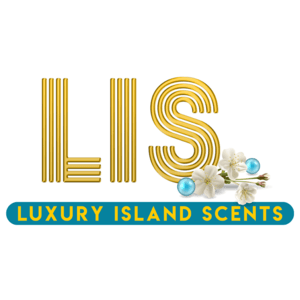 Luxury Island scents provides an aromatic infusion of luxury and well-being sealed into our handcrafted products.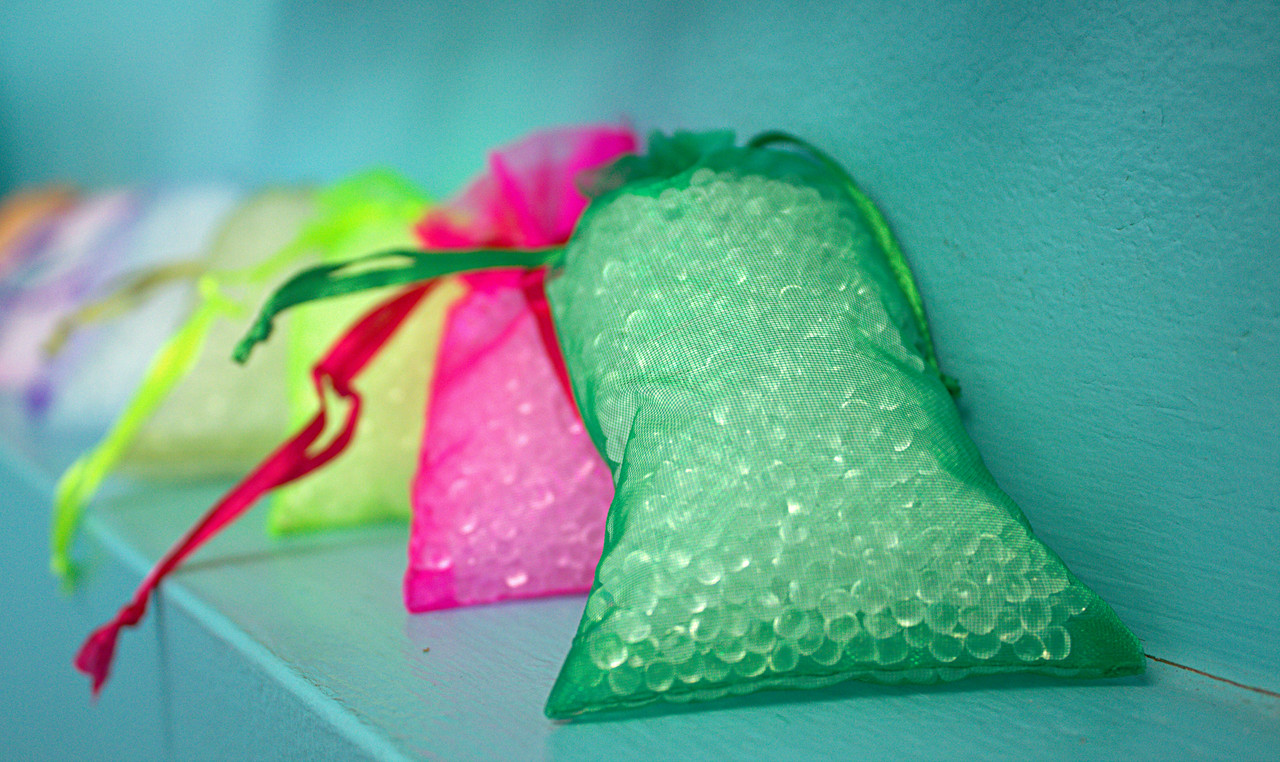 ---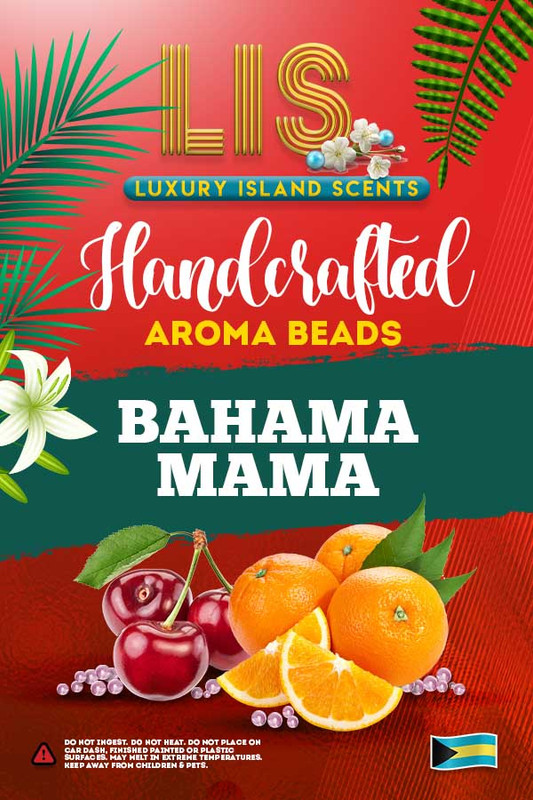 Bahama Mama
– A necessity while beaching in The Bahamas. This tropical cocktail includes a mix of pineapple, orange, strawberry, and coconut that is sure to bring back memories of palm trees, coconuts, and beaches.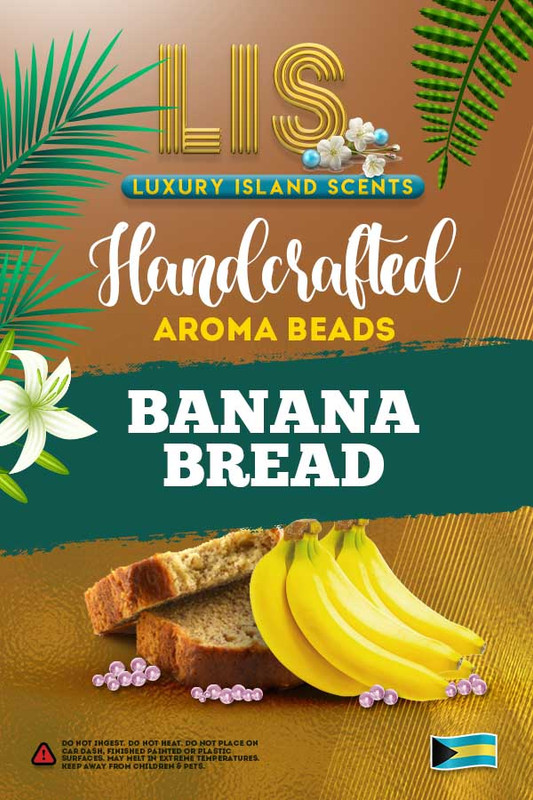 Banana Bread
– Early morning or late at night the scent of freshly baked banana bread, straight from Grammy's kitchen, keeps you calm and optimistic from start to finish.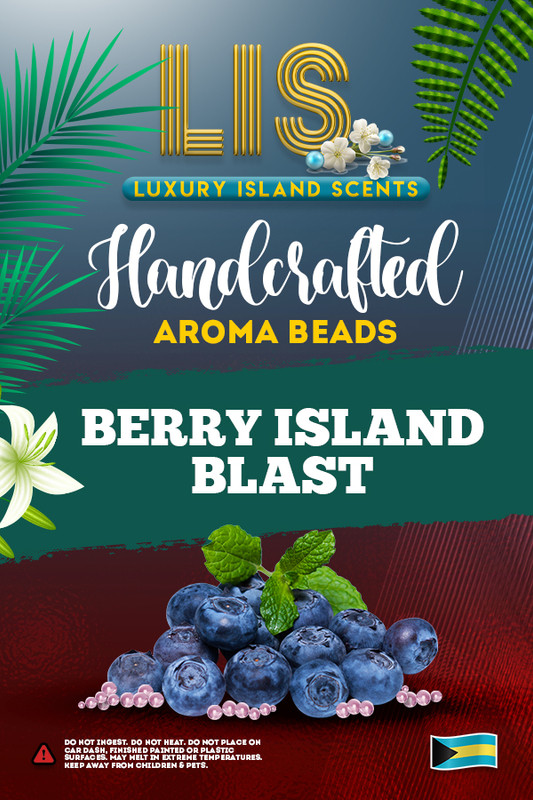 Berry Island Burst
– The smell of freshly picked sweet and immune-boosting gooseberries takes you on a journey through the lush Bahamian bushes.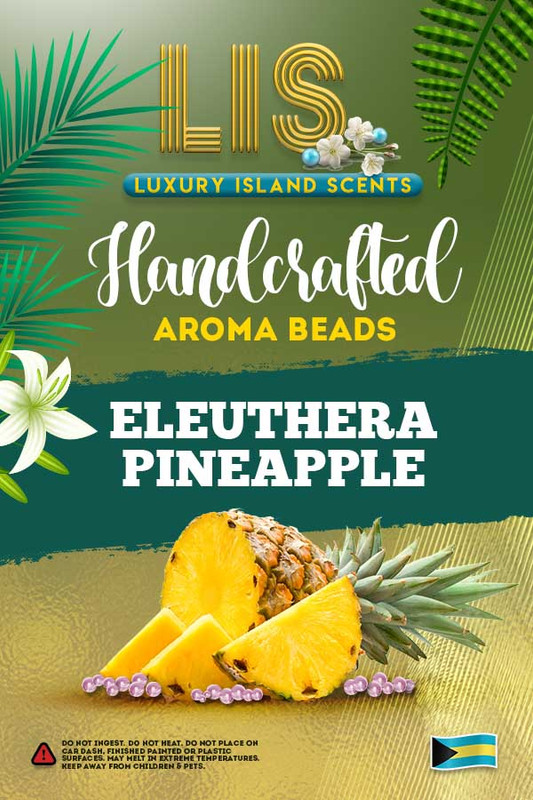 Eleuthera Pineapple
– Freshly sliced homegrown pineapple offers an invigorating burst of energy and flavour.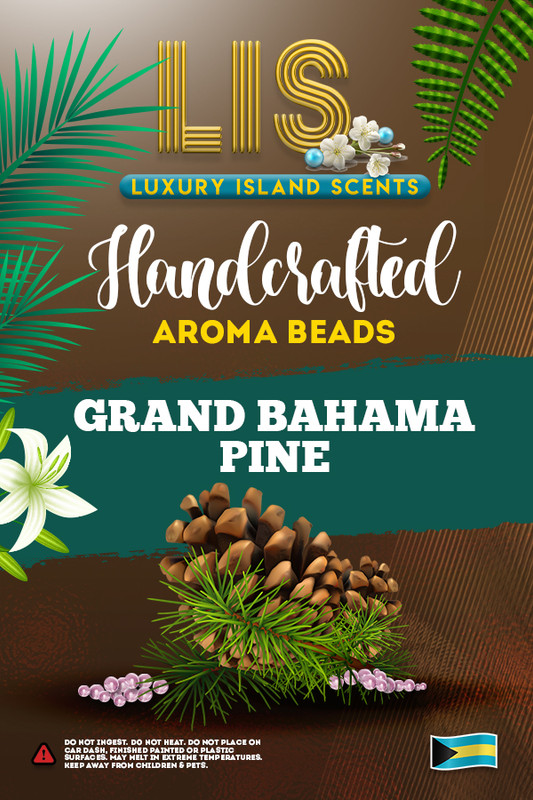 Grand Bahama Pine
– The natural scent of the Grand Bahama pine fills the island with a warm and peaceful fragrance just as it will your home.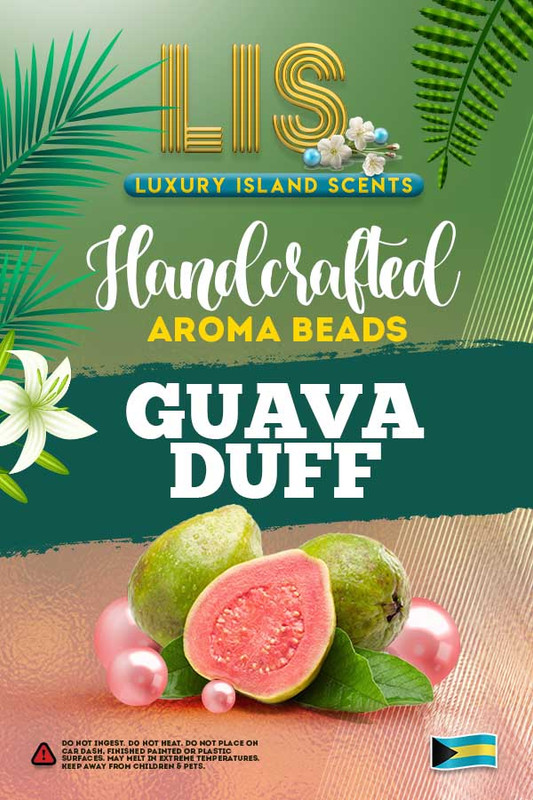 Guava Duff
– Hot and fluffy guava duff accentuates the fragrant guava fruit as it combines a sweet dough drizzled atop with a special butter sauce.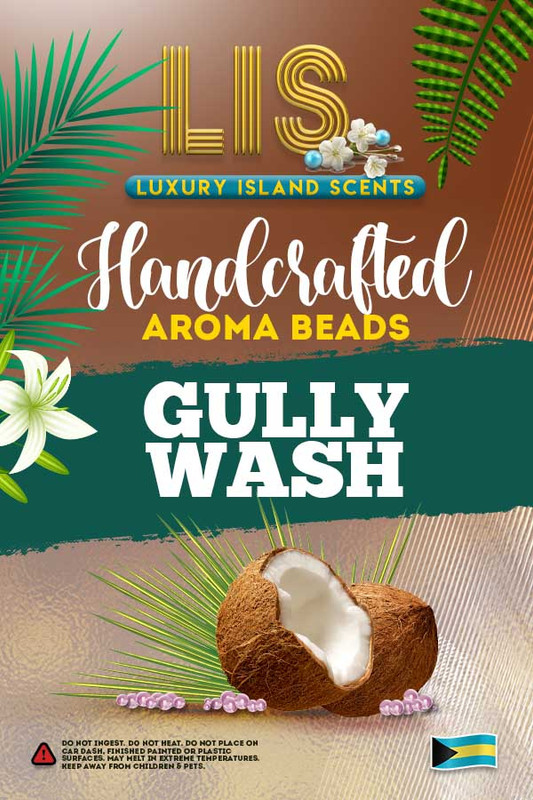 Gully Wash
– A fun-loving and jovial blend of coconut water and sweet milk, taking you back to your favourite Bahamian beach.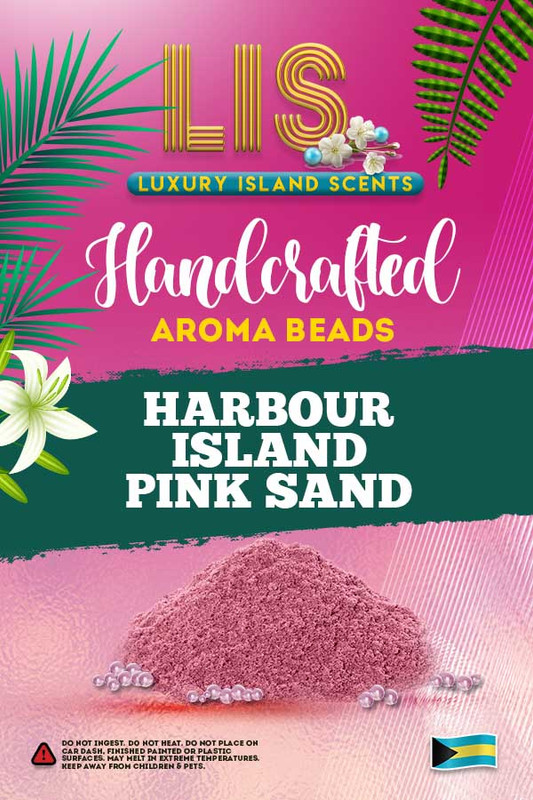 Harbour Island Pink Sand
– An exotic island-escape with a spirited mix of citrus, sweet florals, and spicy vanilla.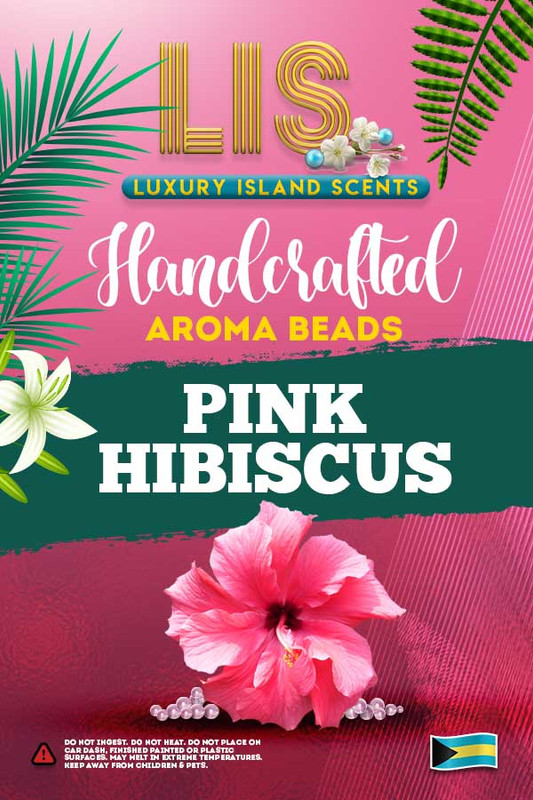 Pink Hibiscus
– Alluringly beautiful, this delicate composition offers a slightly citrus floral fragrance that exudes vibrance and happiness.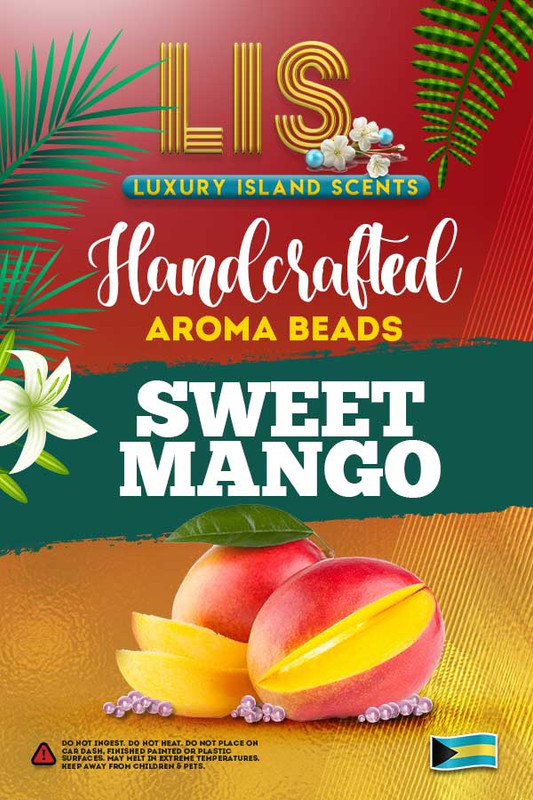 Sweet Mango
– Hot summer days produce mangos ripe to the touch! The aroma of this juicy fruit lingers in your nose and fills your soul with happiness.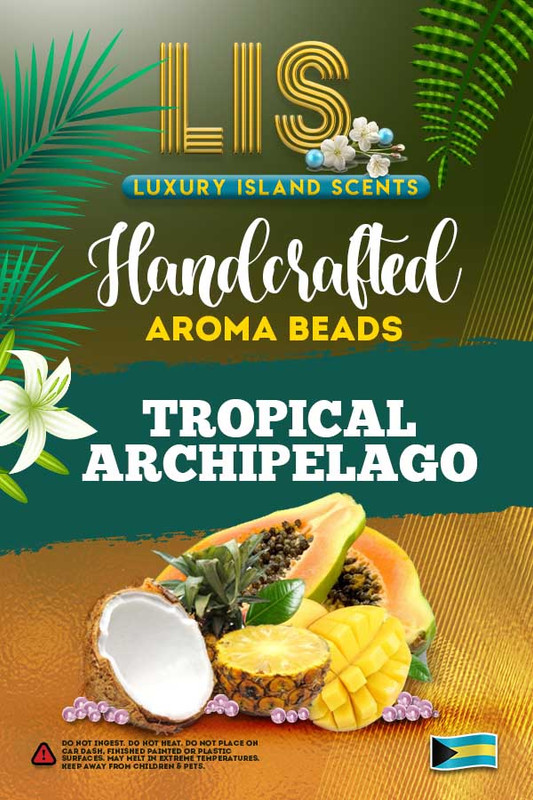 Tropical Archipelago
– A nostalgic tropical scent combination of native Bahamian fruits, such as pineapple, mango, coconut, and papaya take you back to "di islands."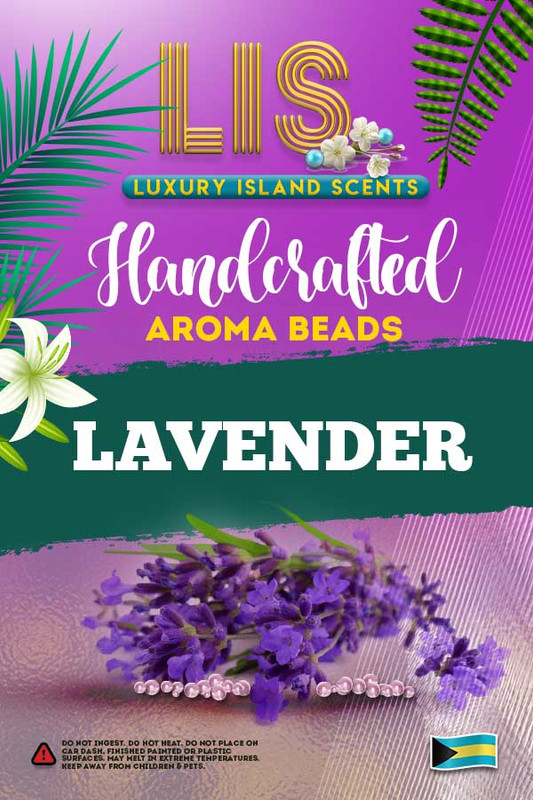 Lavender – A clean, relaxing scent that invites serenity into your space.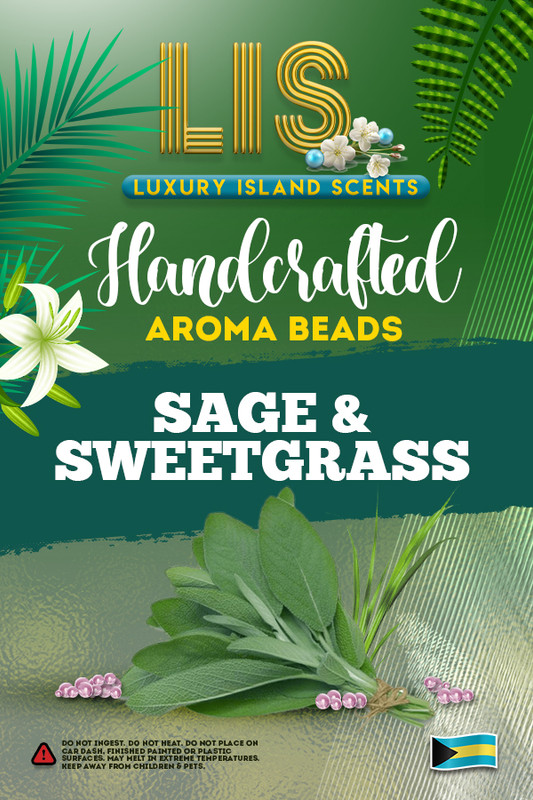 Sage & Sweetgrass – A refreshing herbal fragrance that promotes clarity and healing.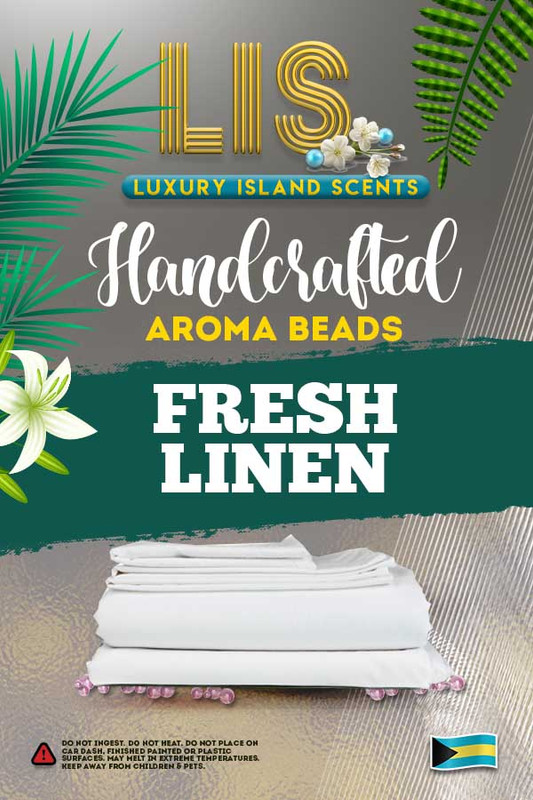 Fresh Linen – The crisp and fresh scent of linens, straight from your outdoor clothesline on a breezy and sunny day.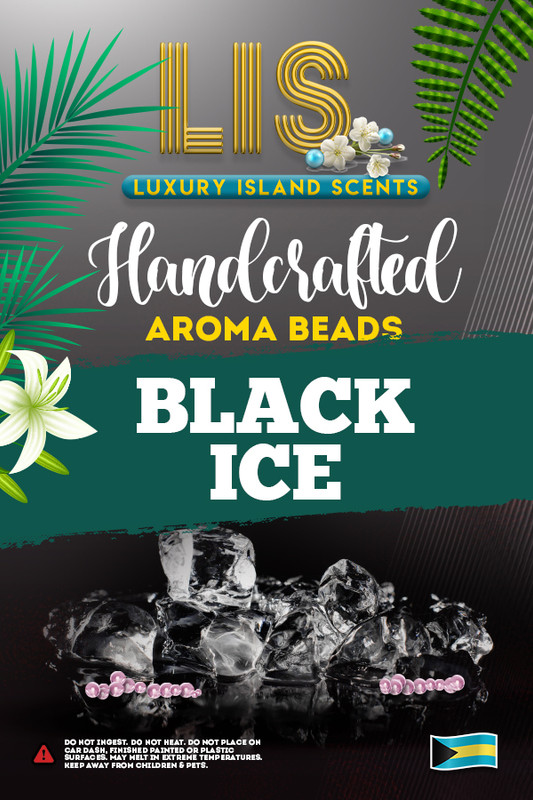 Black Ice – A strong and earthy masculine scent of citrus and woods.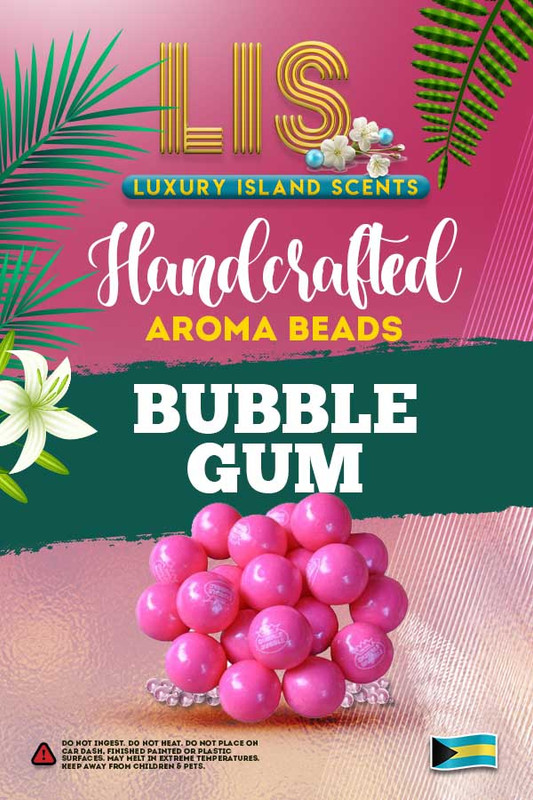 Bubble Gum – A playful scent of sweet bright pink bubble gum.
---
Aroma Beads sachets (50g) with Bahamian-Inspired, Standard, Seasonal or Aromatherapy Fragrances.
Hand Sanitizer mist or gel (2oz bottle) with Bahamian Inspired scents and essential oils.