Locations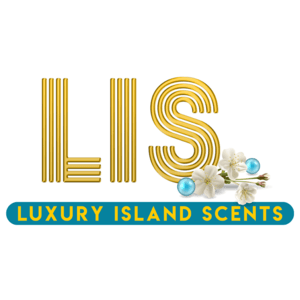 Luxury Island Scents Aroma Beads are multi-functional specialty air fresheners that provide a convenient, efficient, and high-quality solution to eliminating foul odors in compact spaces. They are a safe alternative to candles, plug-ins and aerosols. There is no open flame and no need for spraying carcinogens into the air.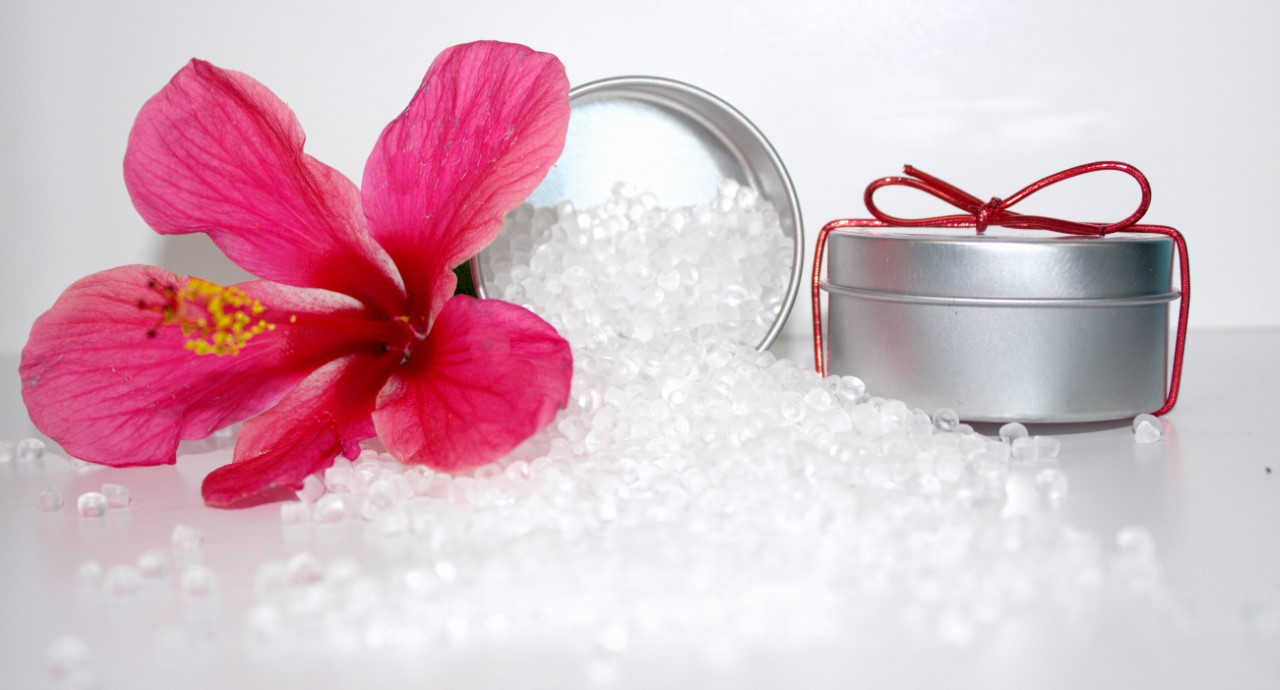 Specific Product Info:
Standard Aroma Beads packaging is a 2.75" X 3" organza sachet with 50 grams of aroma beads sealed in clear plastic.
$7 per sachet. It is perfect for small compact spaces like dresser drawers, closets, gym bags, bathrooms, etc. and they also make great gifts for weddings, baby showers, corporate and marketing events.
Bulk orders of 25 sachets or more and customized fragrances, bead colours and packaging please contact us and we will send you the Customization & Bulk Order Form.