"The Pro's Do It, How The Pro's Do It"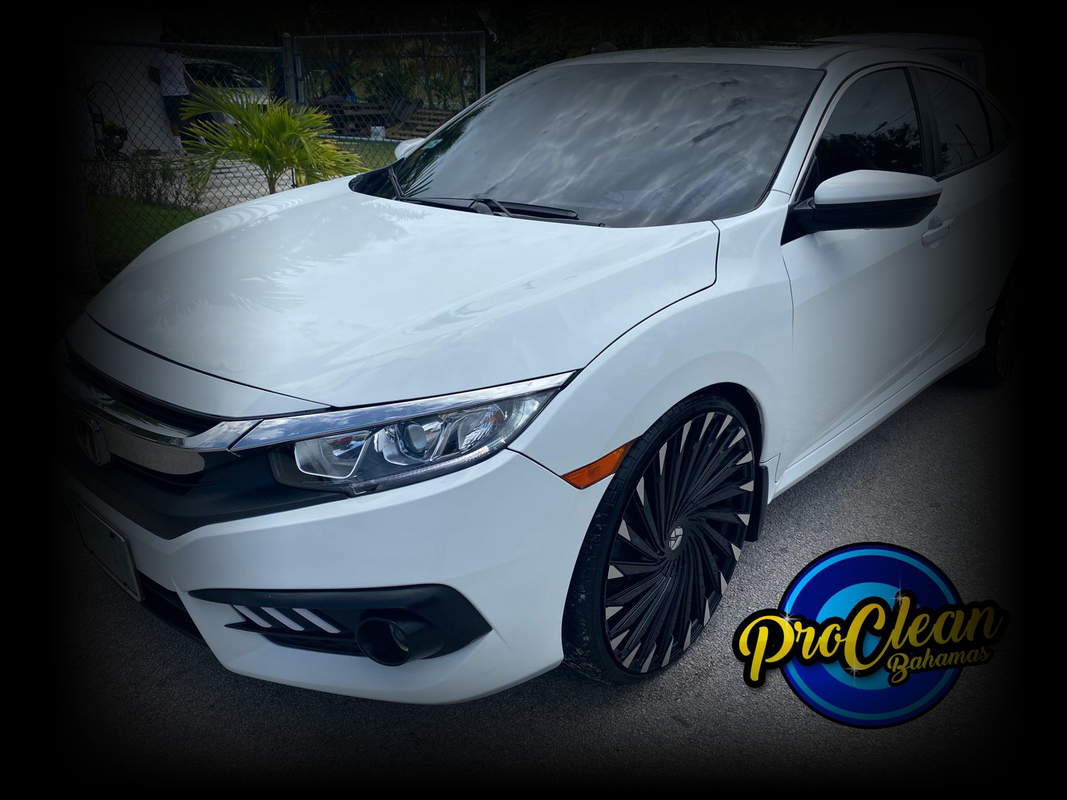 ---
Below are your digital punch cards to track your rewards status.

1. SignIn or Register to view your status and earnings.

2. Click Stamp Now under preferred loyalty program and ask agent for code

3. Your earned rewards will appear under the My Rewards window.

4. To Redeem your rewards, click redeem and follow on screen instructions before presenting your device to the cashier.