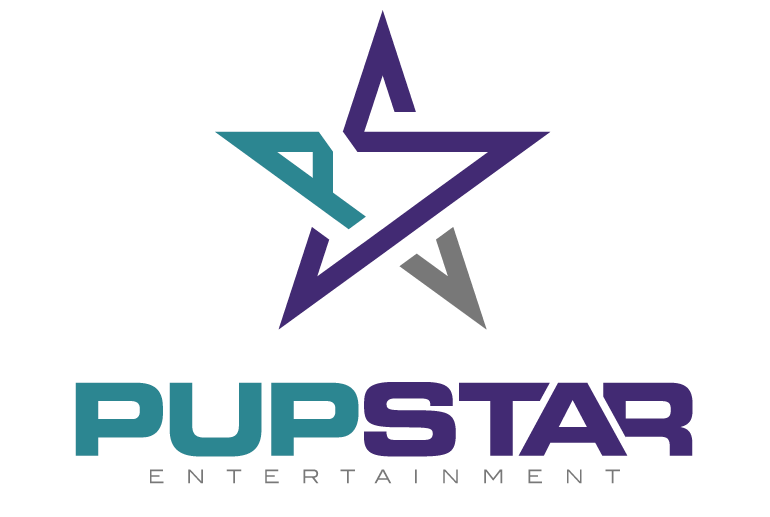 Pupstar Entertainment & Events is a full service entertainment company providing a range of services including sound, lighting, special equipment and entertainment
WE ARE THE HOME OF
A monthly, urban outdoor movie experience with the biggest screen, under the brightest harbour stars.
Enjoy savoury appetizers, pizza's and your choice of the many 19 crimes wines.
Lounge in the comfortable seating provided or bring a blanket and pick your spot on the lawn.

This is the perfect "date night"!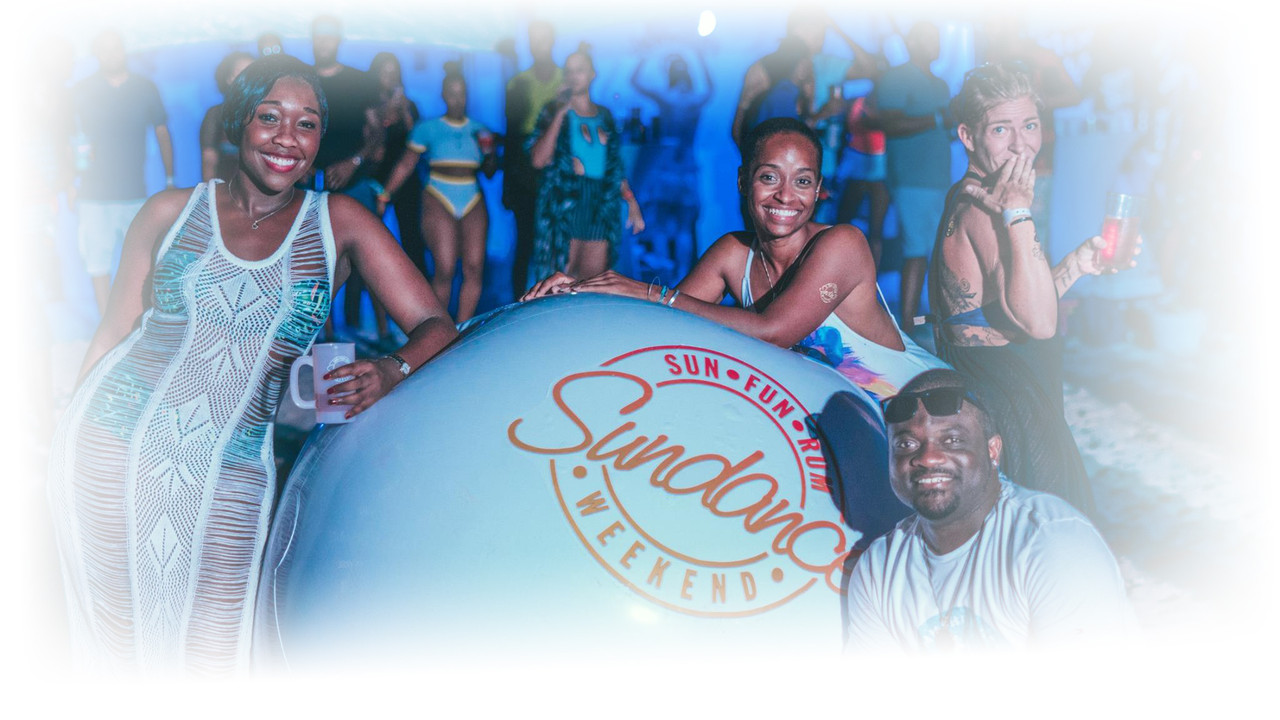 Pupstar Entertainment, Hybrid Events and Icebox Entertainment
invite you to experience the Sundance Weekend!
We are turning this premium event into one epic weekend!
Three EPIC events packed into one HOT weekend.
*Sundance & Suits Cooler Cruiser
*Boozy Brunch (Pool Edition)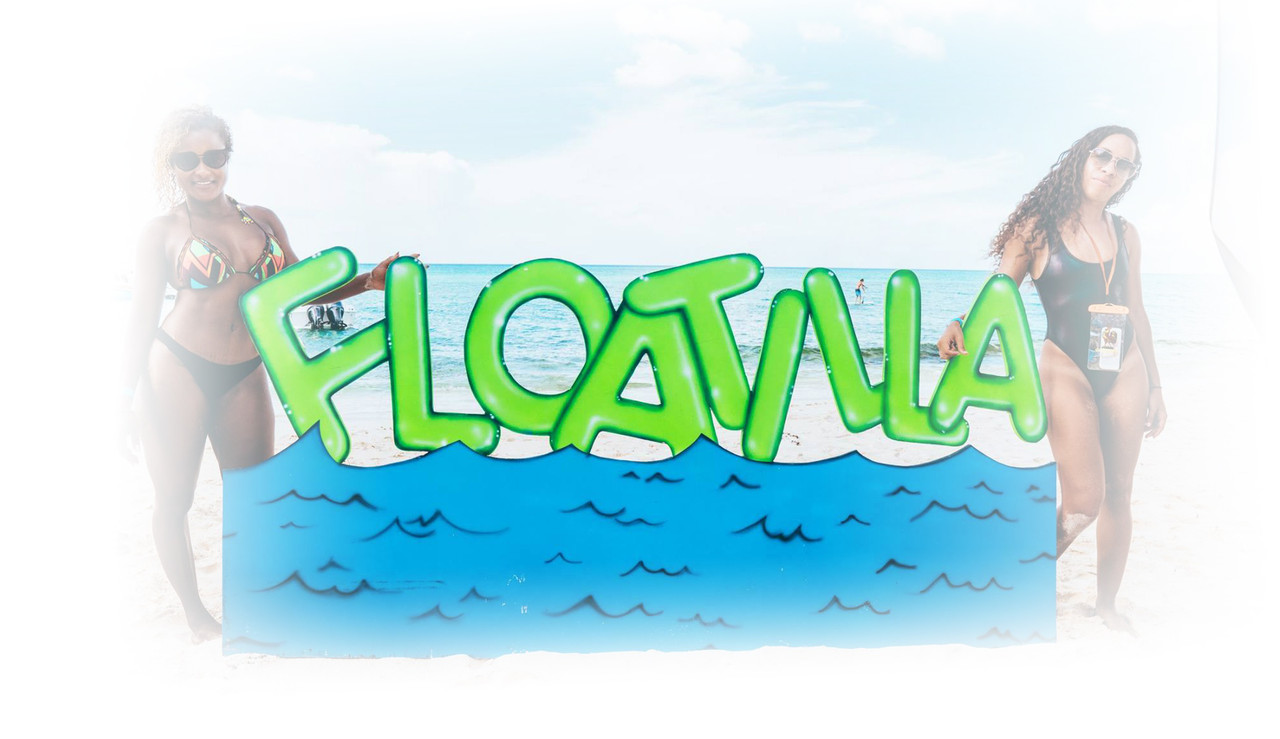 Join us as we "end" summers with a SPLASH.... Grab your special summer float and meet us at one of the beautiful beaches of Nassau, Bahamas. Floatilla is usually held on the last Sunday in August for what's the biggest float party in the country!



---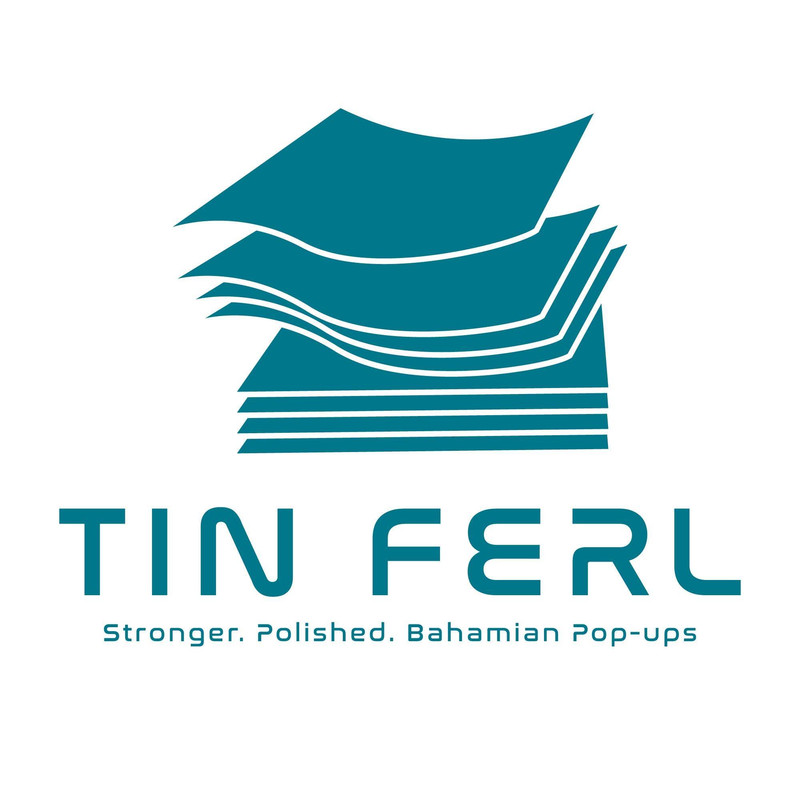 Tent carrying, tabletop cooking, pop-up food, beverage and craft vendors!
We're tired of paying for expensive branding packages, ridiculous booth fees, last-minute event information and poor crowd turn out at festivals and here in The Bahamas. Tell if we missed something here….
We got to thinking that just like a piece of foil, each of us serve a purpose and function, however we aren't as powerful and cannot afford to do it all alone.
When layered together we become stronger, polished Bahamian Pop-ups!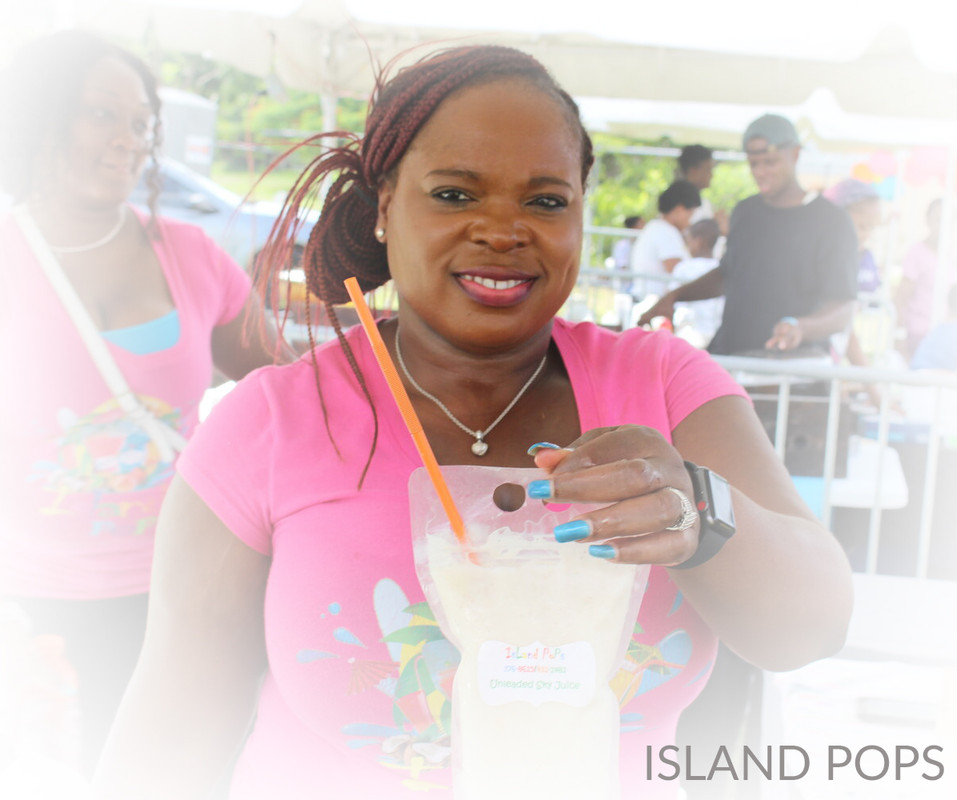 ---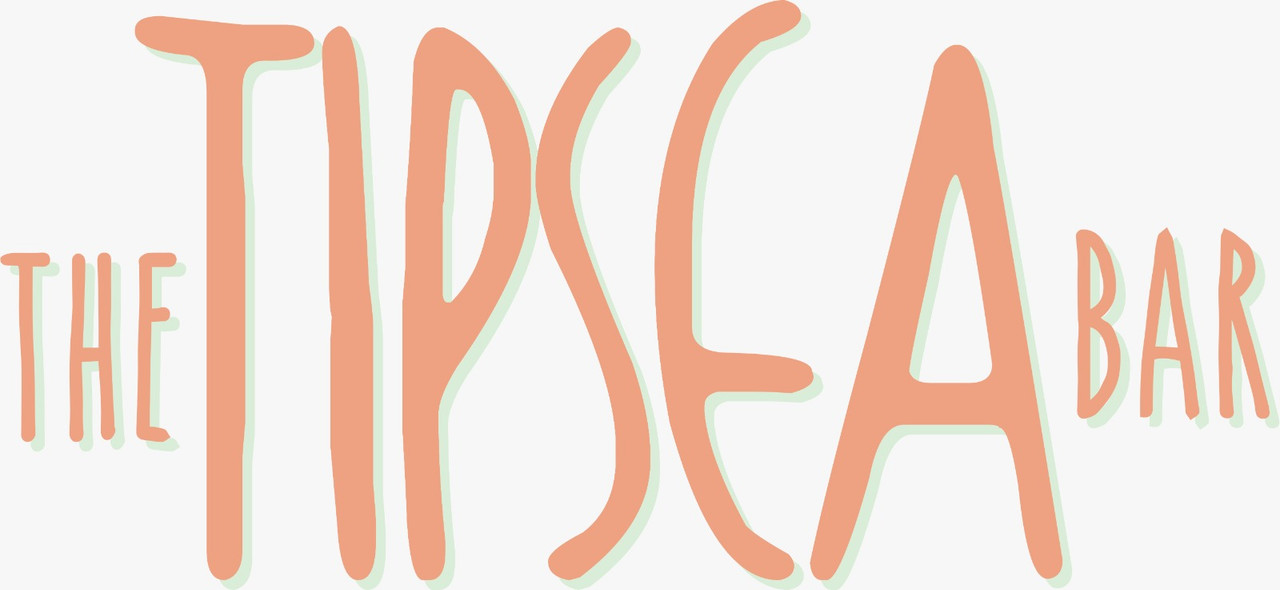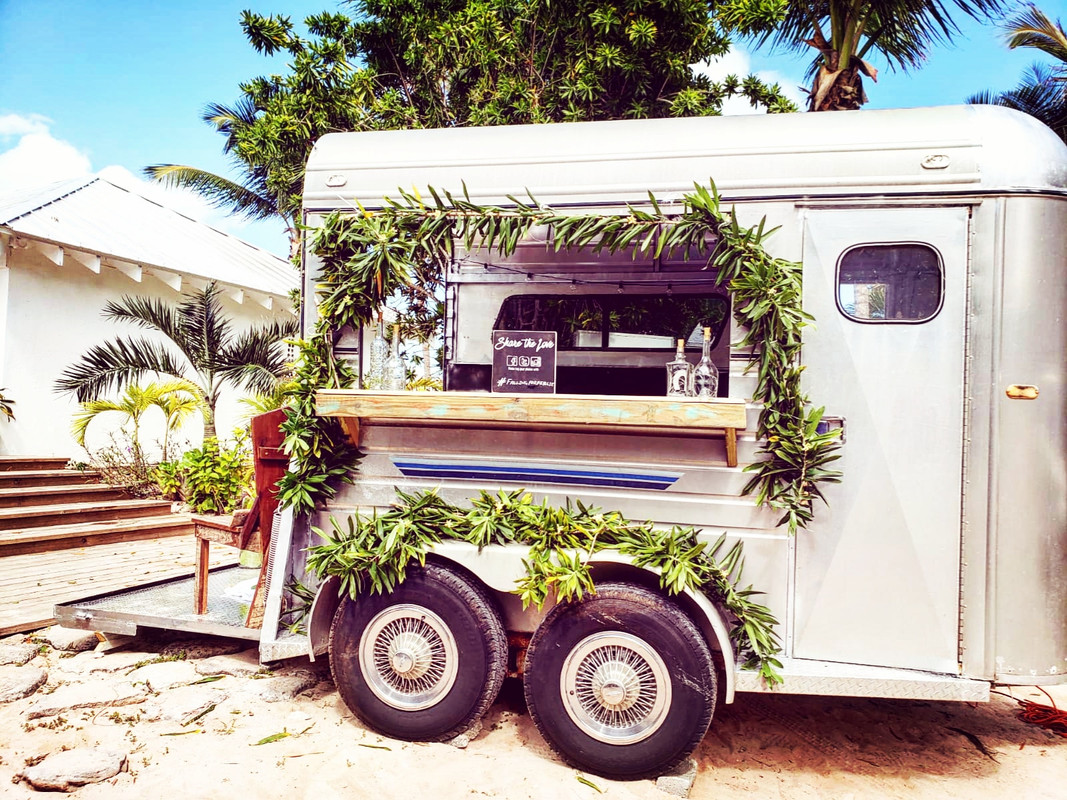 The Bahamas' Premiere
FULL SERVICE MOBILE BAR.
We also offer Bar Tending Service for private events.
You can also rent Tipsea Bar for Non-Alcoholic Events
Contact Us For Packages!



---