RetroGames242 awakens the nostalgia for Retro Gaming with our product lines. This feeling has been expanded to our other products and services, to invoke the playful desire in us all.
Join the RG Gifts loyalty program, on your fifth purchase you will receive a 10% discount!
Contact Information: (242) 828-4729
RetroGames242 Products and Services
Nintendo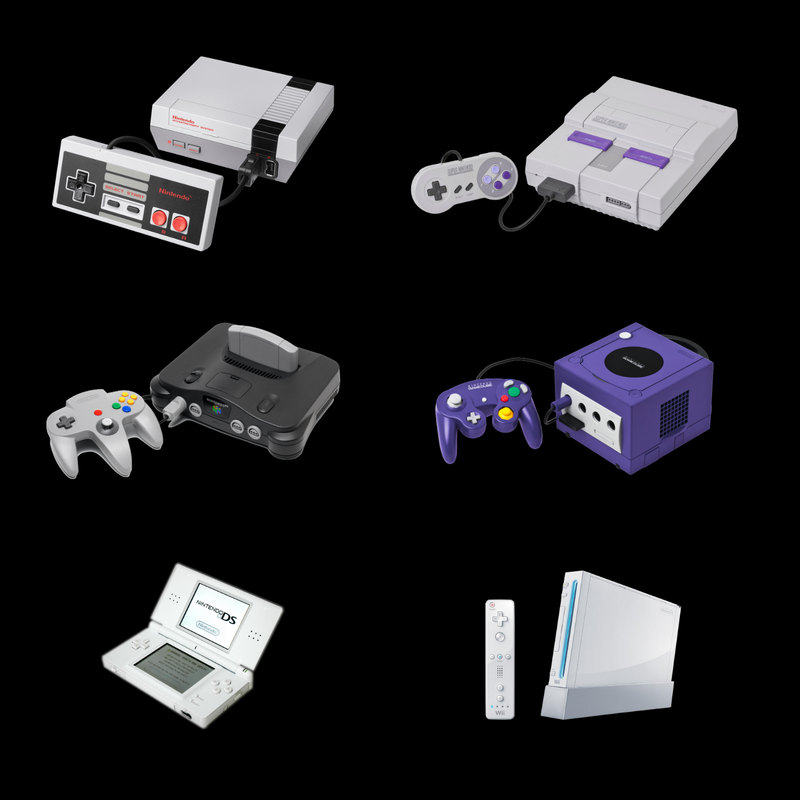 Nostalgia at its best, RetroGames242 takes you back to the 1980's with the Original Nintendo line highlighting the iconic, Nintendo 64 line which brought you four player action.
Sony PlayStation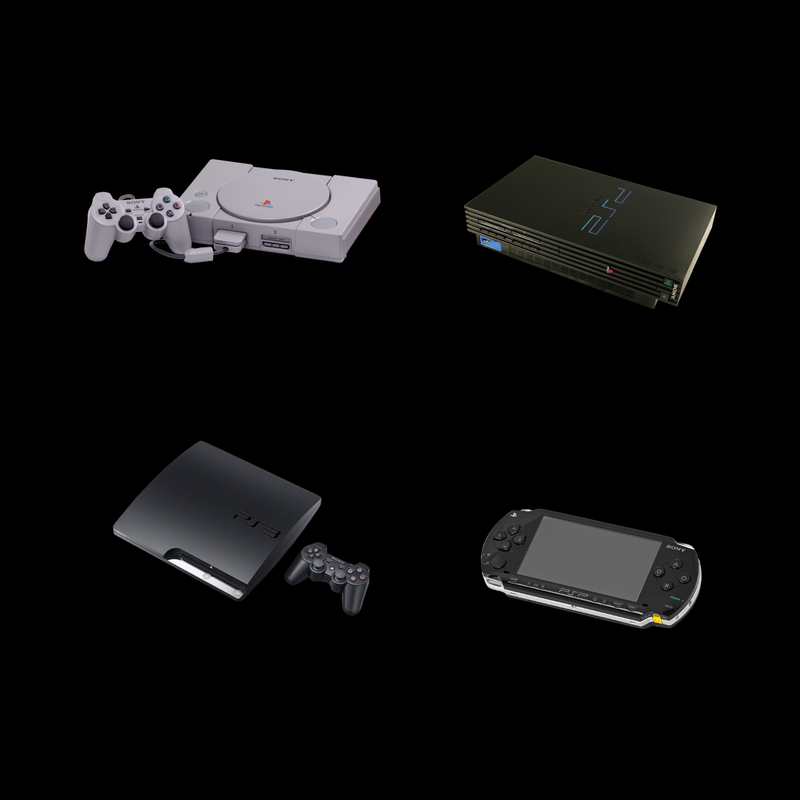 The company that revolutionized the gaming industry from then to now.
SEGA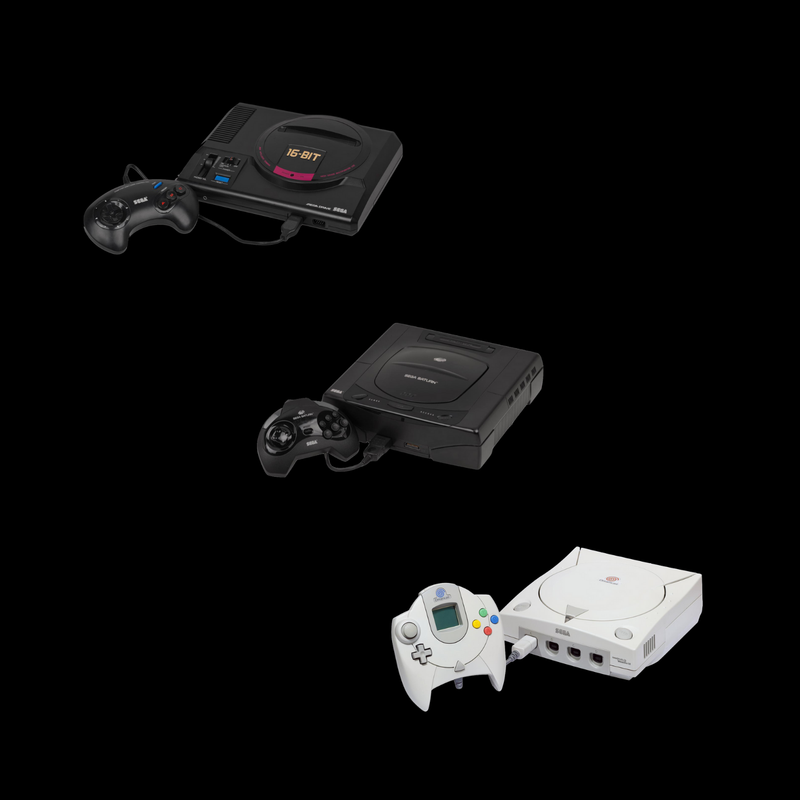 The company that brought you Sonic, we carry Sega Genesis, Sega Saturn and Sega Dreamcast.
TVs
We provide an array of Smart TVs, ranging from 32 to 50 inches. We carry brands such as Hisense, ONN, Westinghouse, Amazon Fire TV and Samsung just to name a few!
Board Games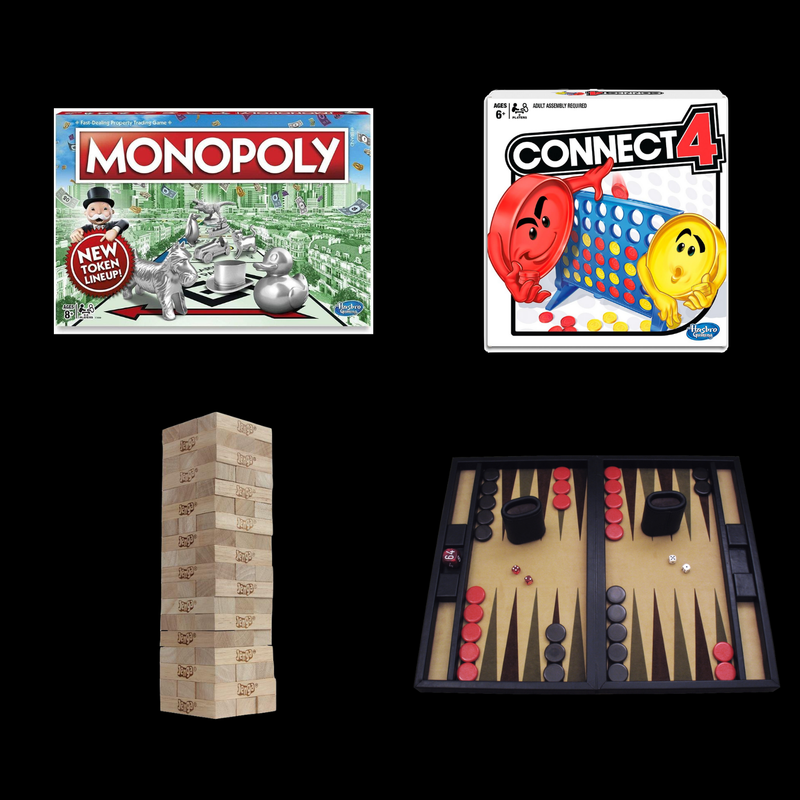 Our board games allow you to be the best game night host, your game night will be filled with laughter and fun.
Kids' Corner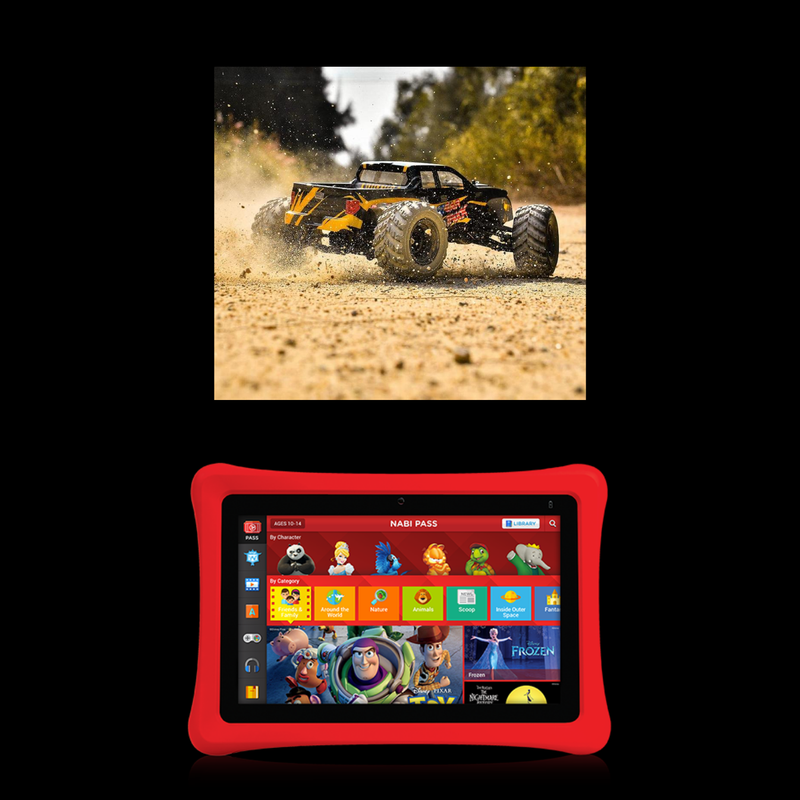 Build your Child's curiosity with our Kids Tablets and educational kits ranging from Robots to RC cars.
Retro Games 242 Rentals
Life-size Games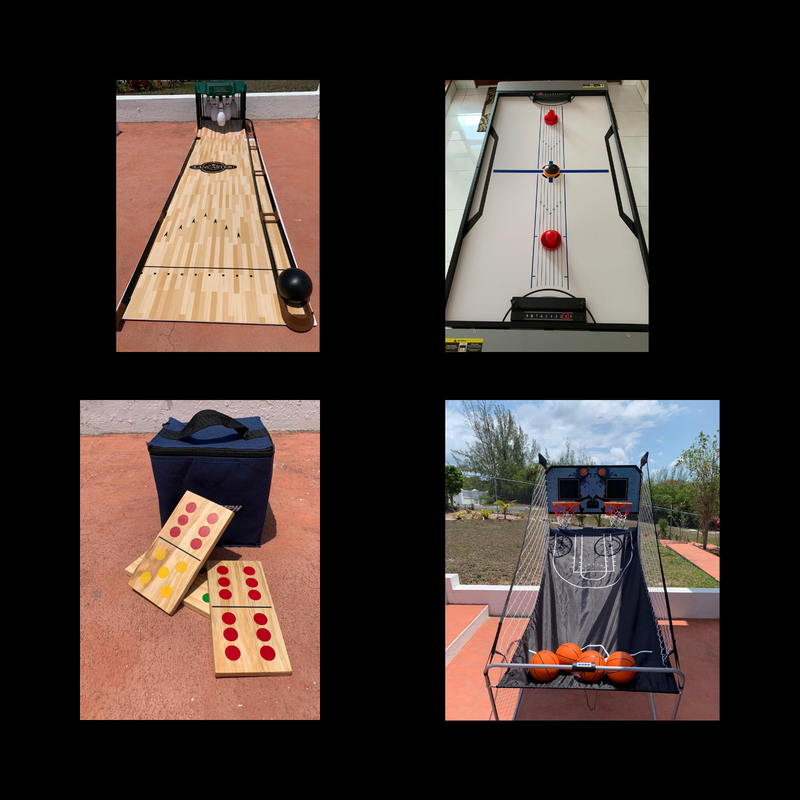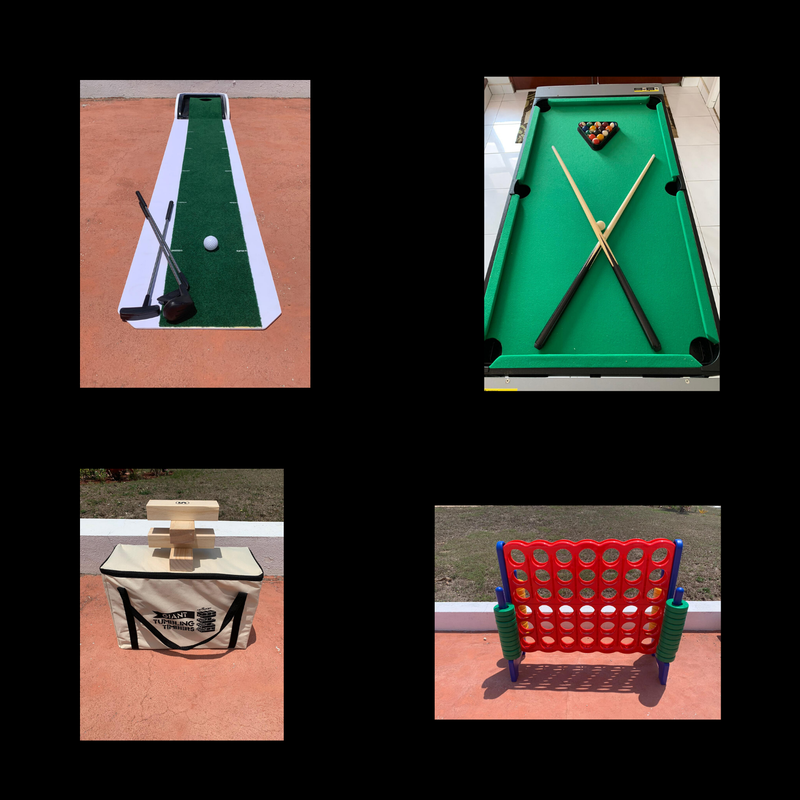 We have an extensive list of life-size games to choose from. They are all pictured above and include life-sized: Dominoes, Jenga, Connect Four and Basketball Throw.
Inflatables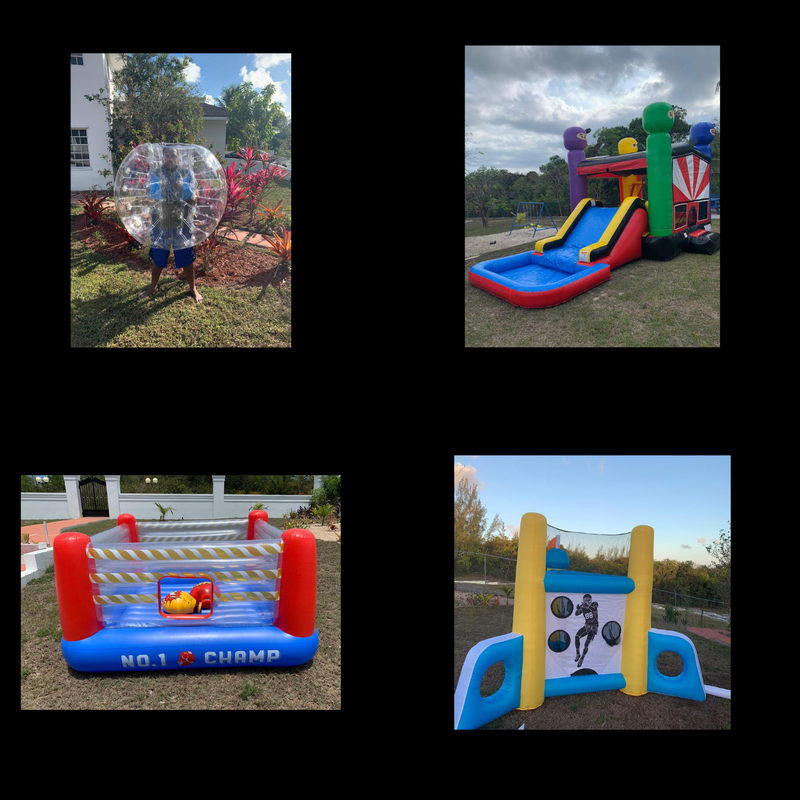 We have a wide range of Zorb Balls, Bouncing Castles and a Sports trainer which includes; soccer, football and baseball.
More Rentals
Laser-Tag
Electric Scooter
AND MORE!
Contact
Contact us for our products and services.
Book our rental packages today!
(242) 828-4729