Below are your digital punch cards to track your rewards status. Get Stamps with every purchase from Retro Games towards rewards like discounts and freebies!
1. SignIn or Register to view your status and earnings.

2. Click Stamp Card under preferred loyalty program and ask cashier for code during checkout

3. Your earned rewards will appear under the My Rewards window.

4. To Redeem your rewards, click redeem and follow on screen instructions before presenting your device to the cashier.



Nostalgia at its best, RetroGames242 takes you back to the 1980's with the Original Nintendo line highlighting the iconic, Nintendo 64 line which brought you four player action.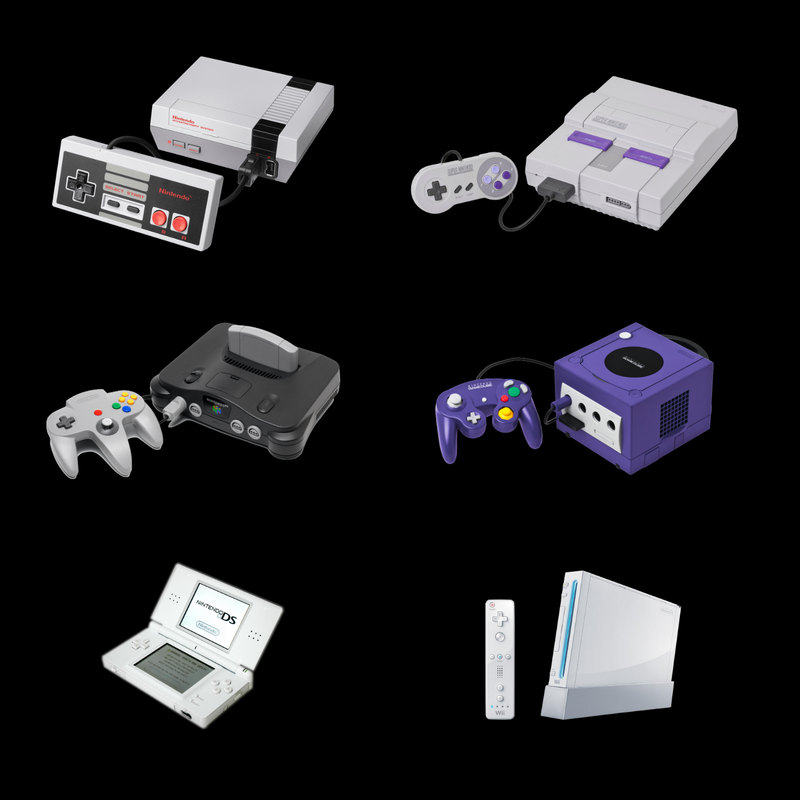 The company that revolutionized the gaming industry from then to now.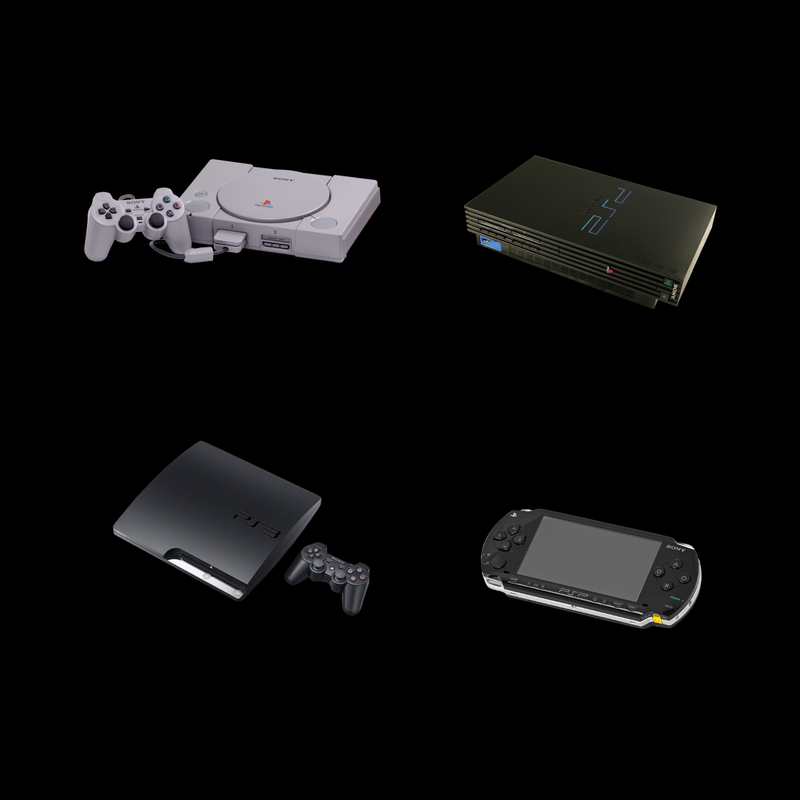 The company that brought you Sonic, we carry Sega Genesis, Sega Saturn and Sega Dreamcast.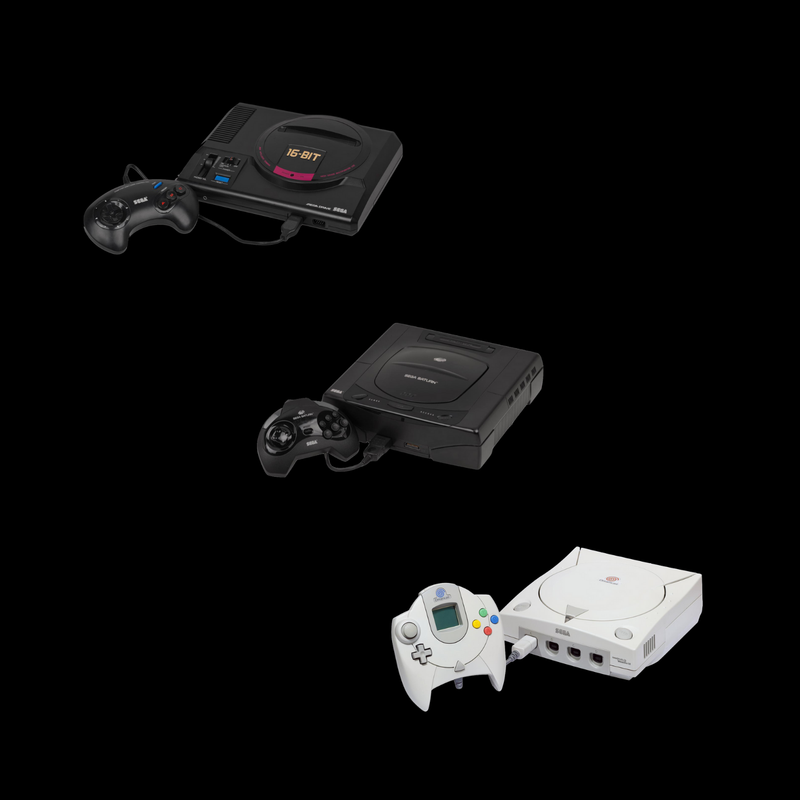 We provide an array of Smart TVs, ranging from 32 to 50 inches. We carry brands such as Hisense, ONN, Westinghouse, Amazon Fire TV and Samsung just to name a few!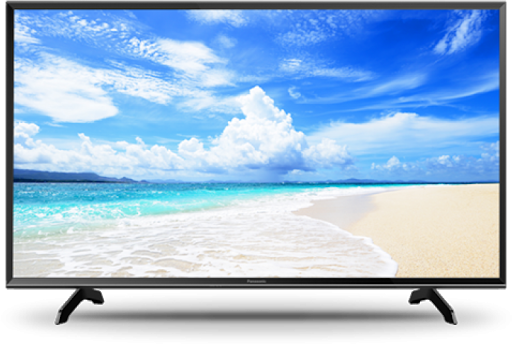 Our board games allow you to be the best game night host, your game night will be filled with laughter and fun.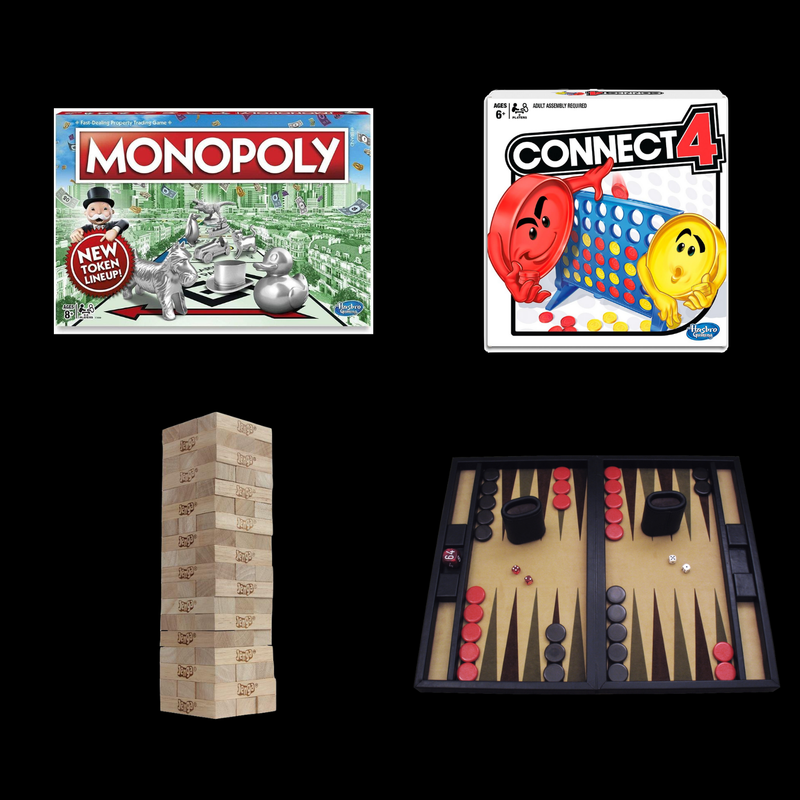 Build your Child's curiosity with our Kids Tablets and educational kits ranging from Robots to RC cars.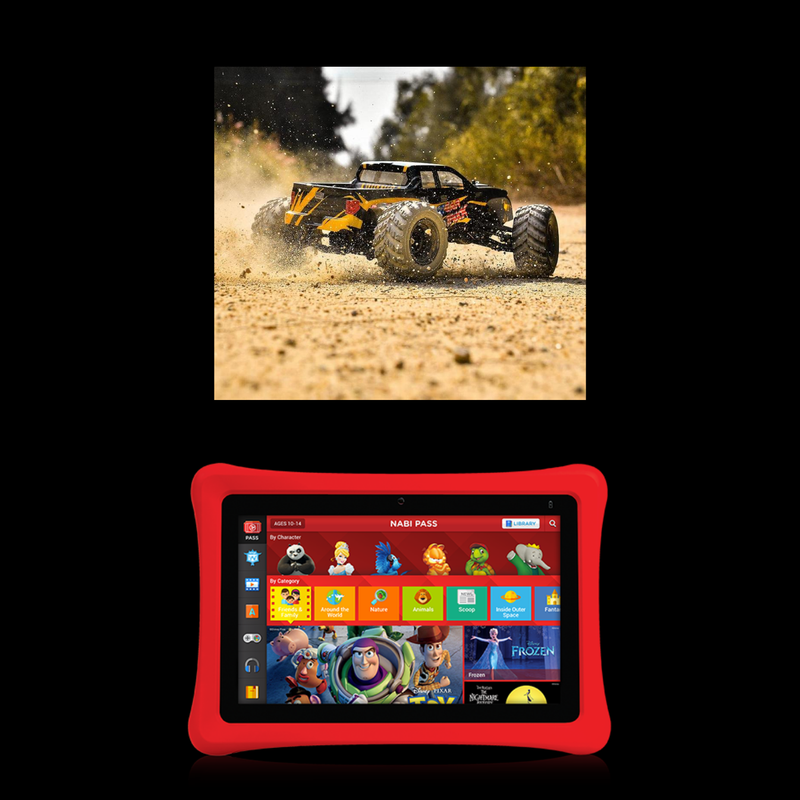 We have an extensive list of life-size games to choose from. They are all pictured above and include life-sized: Dominoes, Jenga, Connect Four and Basketball Throw.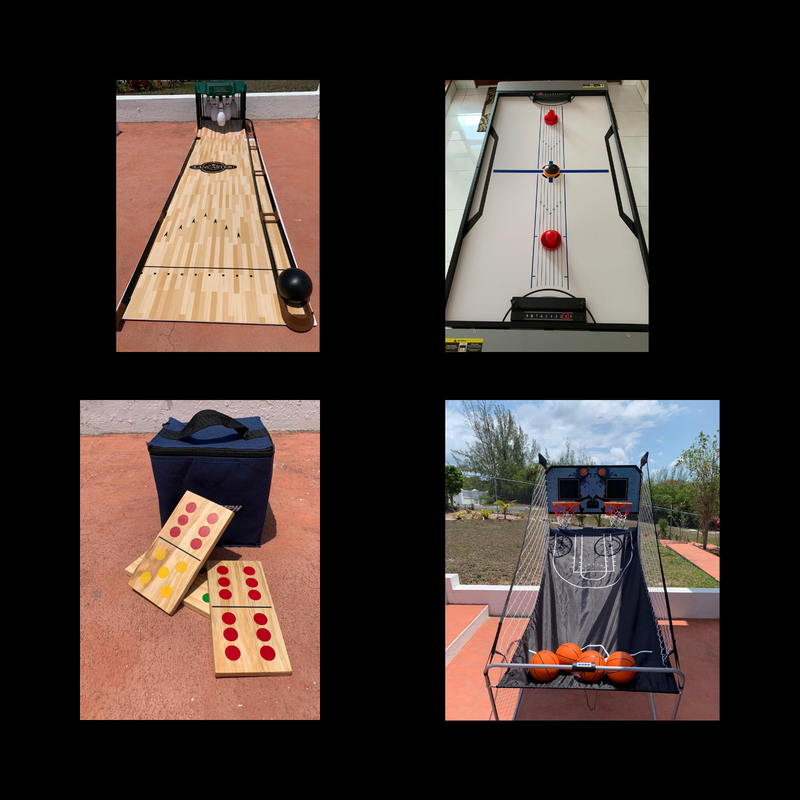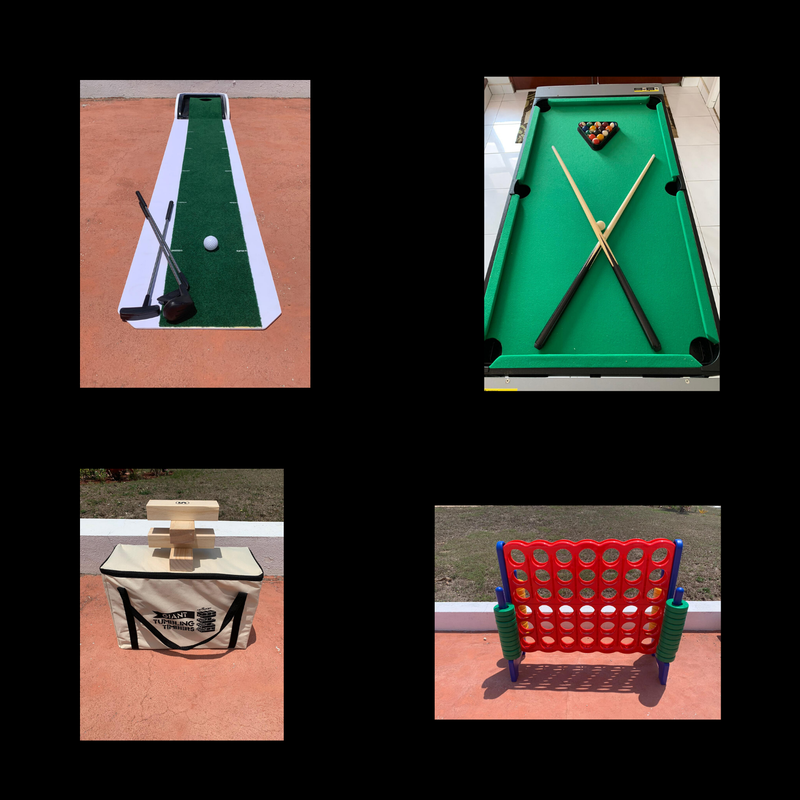 We have a wide range of Zorb Balls, Bouncing Castles and a Sports trainer which includes; soccer, football and baseball.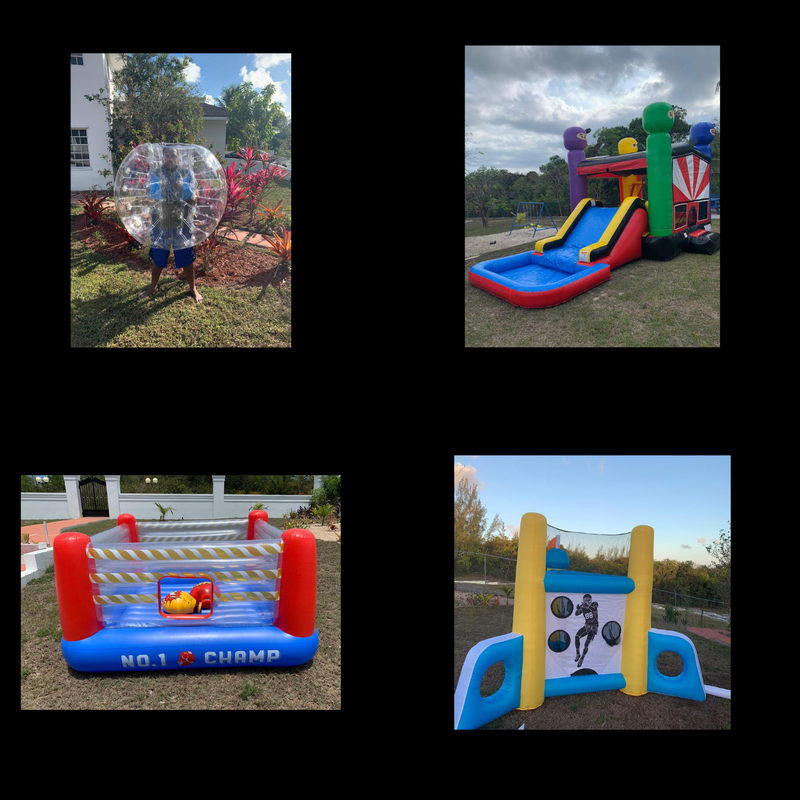 Laser-Tag
Electric Scooter
AND MORE!
---