Locations
Signature Styles
Marathon Road
New Providence
2423947855
Hours
Monday: 10:00 am to 7:00 pm
Tuesday: 10:00 am to 7:00 pm
Wednesday: 10:00 am to 7:00 pm
Thursday: 10:00 am to 7:00 pm
Friday: 10:00 am to 7:00 pm
Saturday: 10:00 am to 7:00 pm


Signature Styles opened its doors in the year 2000 and has been in an upward stride since. As a 100% Bahamian owned and operated establishment, Signature Styles understands the curves and needs of the caribbean lady and ensures that every collection masters the unique shapes and sizes of our tanned goddesses . Its founder, Mitzie Turnquest has revolutionized the fashion industry in the Bahamas by encouraging women to take their beauty and appearances to the next level, thereby promoting a culture of fearless fashion and Signature Statements.

Signature Styles opened its doors in April of 2003 and has expanded to include 3 official store collections: Black & White, Signature Elegance & Signature Loft.
The Signature brand together with its many collections has grown exponentially to be the fashion empire of the Bahamas and continues to expand with rumors of an international wing to soon take form.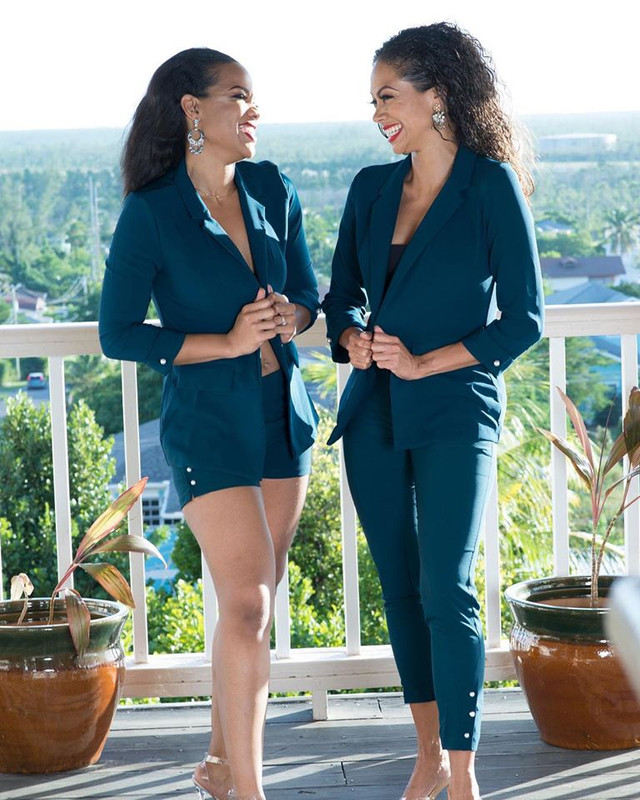 Today, Signature has become a household name that resonates with all Bahamians and many international shoppers hosting a by-weekly collection of
fabulous rare finds.

The collection is inclusive of jewelry, clutches, black and white staples ,elegant;formal pieces and more and has recently added shoes to its holiday collection, forming the final piece to this puzzle and making it a one stop shop from head to toe.

Seasons have always dictated its collection as it typically does in fashion however, Signature's largest collection drops every year during its Christmas season.
Signature caters to women of all sizes including petite and plus sized ladies.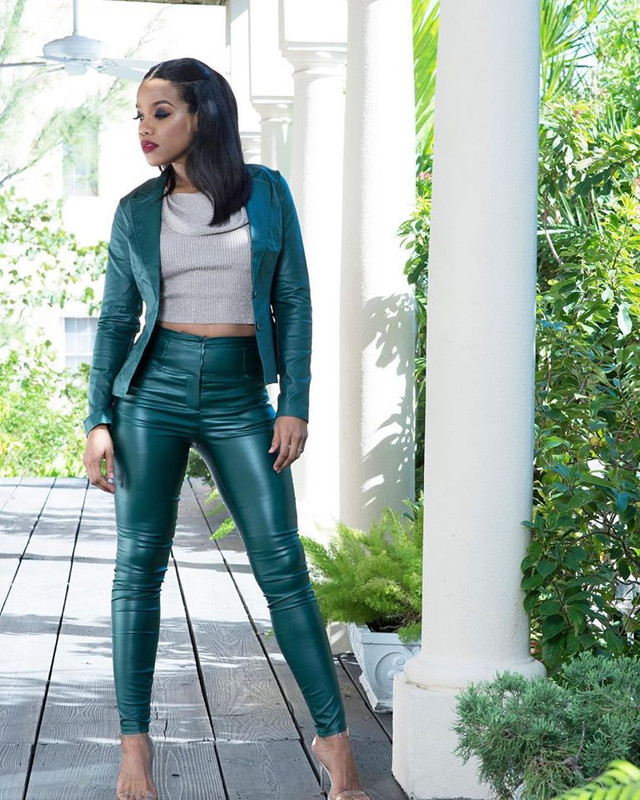 This amazing team is led by Mr. Arlington Brennen who serves as Store Manager and is responsible for the overseeing of the day to day operations of the store which is comprised in totality of 6 Signature employees.
Together, they make a dynamic and matchless contribution to the fashion world.