Locations
Smoker's Den
Mel-Don Mall, Mackey Street
Nassau
242-677-5121
Hours
Monday: 10:00 am to 6:00 pm
Tuesday: 10:00 am to 6:00 pm
Wednesday: 10:00 am to 6:00 pm
Thursday: 10:00 am to 6:00 pm
Friday: 10:00 am to 7:00 pm
Saturday: 10:00 am to 7:00 pm

---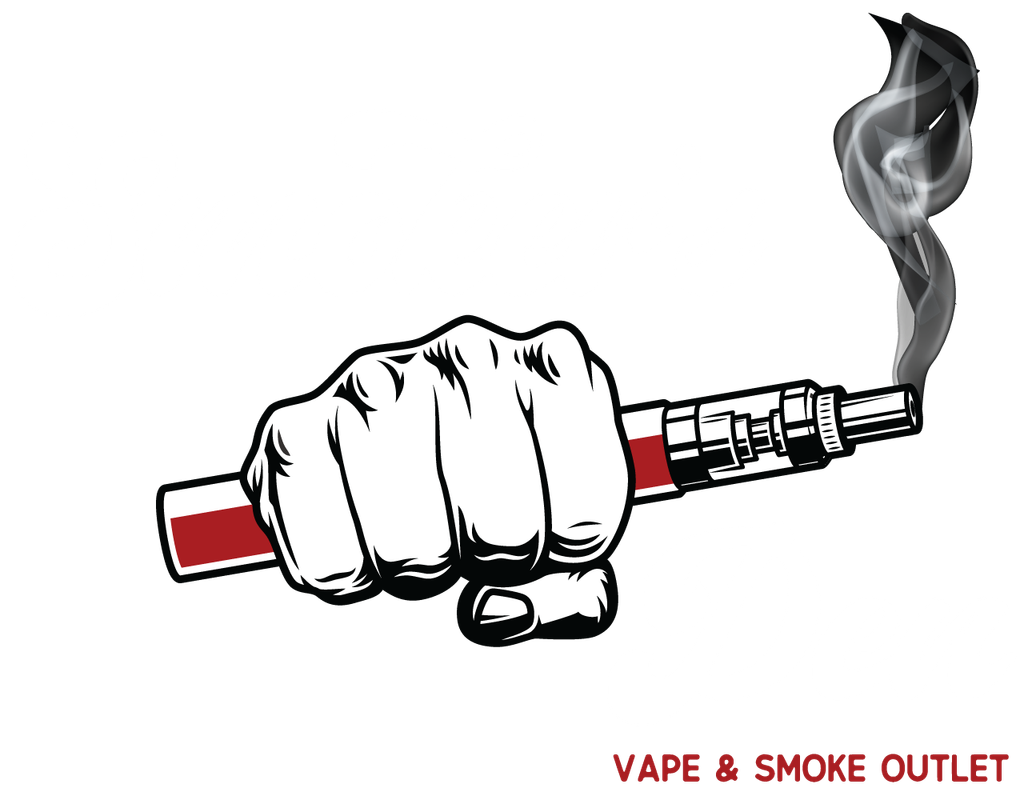 Smoker's Den is your one stop shop for vape and smoking products in The Bahamas.
We carry everything including vape, cigars, hookahs, papers, accessories and apparel. In addition to being the leading provider of all things vape and smoke, we offer hookah catering to your venue along with an event event area in the store.
Stop by and experience the best customer service in the industry.